Kuwait City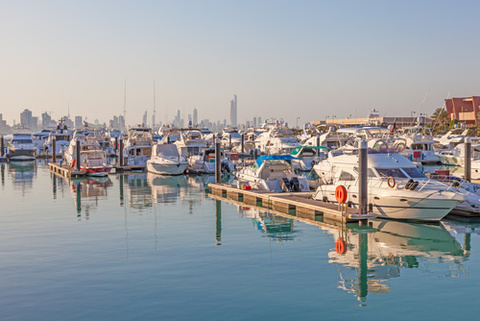 Professional Connections is the recruiting partner for an exciting and challenging opportunity for professional and energetic Physiotherapists to be a part a multi-disciplinary health team for our client in Kuwait. The Home Health Care is an innovative and holistic care provider that aims to empower patients and their family to embrace a healthy lifestyle and restore health status with dignity. We are seeking experienced physiotherapists who wish to move to an HHC setting to provide care and services in client homes as part of a team-based approach to health service delivery.
Their team of experienced professionals provides client & family-centred evidenced-based care. Their aim is to bring international best-practice home care services to families in Kuwait. They have partnered with Canada's leading Home Health Solutions company - Saint Elizabeth Health Care to facilitate the delivery of quality home care services.
Enjoy living in a free fully furnished apartment in a downtown Kuwait City a marina city with a large western expatriate population. Free return flights. free healthcare, free transport to and from work all while enjoying a lucrative tax- free salary in a low cost of living environment.

Start date Feb 2019 Apply online click a job link below today!
Vacancies: