Vacancies for Community Nurses and Physiotherapists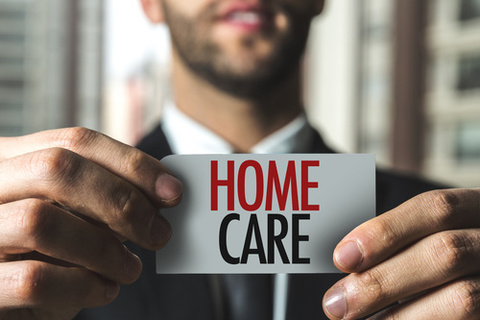 Professional Connections is the recruiting partner for an exciting and challenging opportunity for professional and energetic home care visiting nurses to be a part of a brand new multi-disciplinary health team for our client in Kuwait. The HHC is a new innovative and holistic care provider that aims to empower patients and their family to embrace a healthy lifestyle and restore health status with dignity. Our client is currently seeking an experienced home care community nurse to provide care and services in client homes as part of a team-based approach to health service delivery.
Their team of experienced professionals provides client & family-centred evidenced-based care. Their aim is to bring international best-practice home care services to families in Kuwait. They has partnered with Canada's leading Home Health Solutions company - Saint Elizabeth Health Care to facilitate the delivery of quality home care services.
Physiotherapy posts x 4 Kuwait City (Home Health Care)
Registered Nurse Home Health Care (Community) 4 posts open to male and female applicants

Clinical Resource Nurse - Home Health Care
Nurse Manager - Home Health Care
Registered Nurse - Home Health Care

Registered Nurse - Home health Care (HHC) x 3 expansion posts. Rare vacancies!

Vacancies: