Are you a nurse/midwife with a travel bug and looking for a change.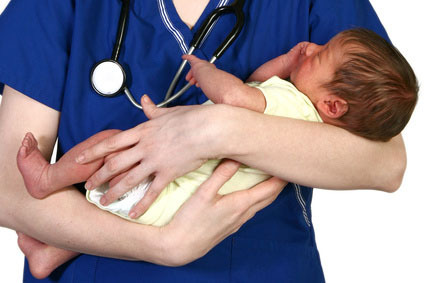 Apply for one of the open vacancies listed below.
You will enjoy a generous tax-free salary, live for free in this luxury villa. View a snapshot of one of our nurses life in Riyadh. She is working at this hospital.
Vacancies: