Are you a midwife or nurse/midwife with a travel bug and looking for a change?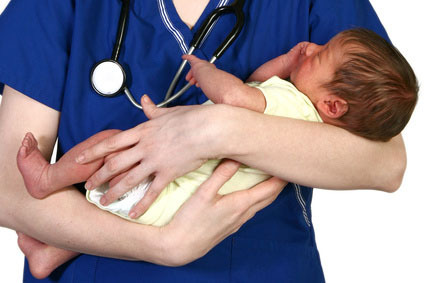 Apply for one of the open vacancies listed below.
You will enjoy a generous tax-free salary, live for free in this luxury villa. View a snapshot of one of our nurses life in Riyadh. She is working at this hospital.
Director Clinical Nursing - Ob-Gyne & Midwifery http://www.profco.com/index.php?job_id=12656
Midwife - Labour and Delivery http://www.profco.com/index.php?job_id=8819
Midwifery - OB Gyn/ Midwifery, For female applicant only http://www.profco.com/index.php?job_id=6518
Nurse Coordinator - Obstetrics Triage Assessment & Management Unit http://www.profco.com/index.php?job_id=12592
Nurse Manager - High Risk Antenatal http://www.profco.com/index.php?job_id=11645
Nurse Manager - Obstetrics Triage Assessment & Management Unit http://www.profco.com/index.php?job_id=12594
Registered Nurse - Antenatal, Visas for females only http://www.profco.com/index.php?job_id=6246
Registered Nurse - High Risk Antenatal http://www.profco.com/index.php?job_id=11644
Registered Nurse - Labor and Delivery Rooms http://www.profco.com/index.php?job_id=11649
Registered Nurse - Obstetrics http://www.profco.com/index.php?job_id=12556
Registered Nurse - Obstetrics Triage Assessment & Management Unit http://www.profco.com/index.php?job_id=12597
Registered Nurse - Post Partum http://www.profco.com/index.php?job_id=11654
Registered Nurse - Post Partum http://www.profco.com/index.php?job_id=11659

Vacancies: