Are you earning what you are worth?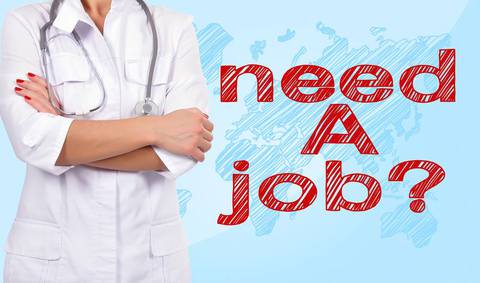 Come chat to Profco Nurse Recruiters about opportunities for you across the Middle East- Vacancies for Band 5- Band 8 nurses.
Earn a tax-free income, 54 days paid leave per year, free housing, free utilities, free healthcare and much more.
We look after you at all stages of the recruitment process from prep for an interview to all aspects of your onboarding.
Manchester Thursday, October 19th 16:00 to 19:00 - Crowne Plaza Hotel
Manchester Friday, October 20th 09: 00 AM to 18:00-Crowne Plaza Hotel
Edinburgh: Monday, October 23rd 09:00 to 17:00-
Newcastle: Tuesday, October 24th 09:00 to 12:00
Leeds: Tuesday, October 24th. 15:00 to 19.00
Sheffield: Wednesday, October 25th 12:00 to 19:00
Leicester: Thursday, October 26th 11:00 to14:00
London: Friday, October 27th 09:00 to 13:00
Contact us on 0203 519 2258 or whatsAPP +44 7393 5355 90 to arrange to meet us or just chat to us.
Vacancies: