About Us
Professional Connections International Healthcare Recruitment Agency
Professional Connections, often referred to as Profco, is an international healthcare recruitment specialist. Profco is working to help placing credentialed nurses, doctors and allied health professionals in exciting opportunities with leading hospitals around the world. International assignments are a great way for nurses and other healthcare professionals to broaden their experience and to see how healthcare is delivered in other countries, while at the same time enhancing their career prospects as they gain experience in different parts of the world.
Our clients
In the Middle East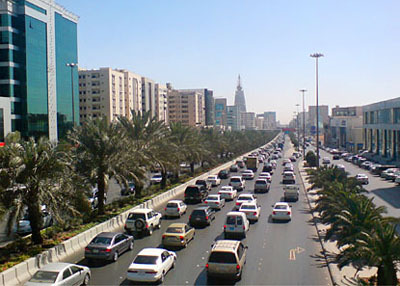 Professional Connections is one of the leading healthcare recruitment agencies working to help hospitals in the Middle East recruit top talent. We work in leading tertiary flagship referral hospitals which have state-of-the art equipment and paperlight documentation. The hospitals also meet the international quality standards, primarily JCI and Magnet accreditation.
The healthcare professionals we place in Middle East often enjoy a tax free salary and lucrative contract benefits such as free accommodation, free flights, free healthcare, and a generous leave, up to 61 days per year.

Professional Connections assists our candidates in all phases of the process. We will work with you all the way from the application stage. We will counsel to help you compile your CV or resume and get you through all the paperwork necessary to successfully obtain licenses, visa processing and all aspects of mobilization. Our services to the candidates are free.

In Australia

Professional Connections is a preferred supplier of mental health nurses and midwives to the New South Wales, Ministry of Health. We are a PORA agency (Panel of Recruitment Agencies).

The NSW Ministry of Health offers some of the best pay and employment conditions in the world, as well as opportunities for real career advancement. A portion of the pay may even be earned tax free (salary packaging). The NSW Ministry of Health also believes in generous staffing levels with a predominately registered nurse workforce.
Professional Connections assists our candidates with their application and paperwork. Visa sponsorship for four years or longer (PR visa)

United Kingdom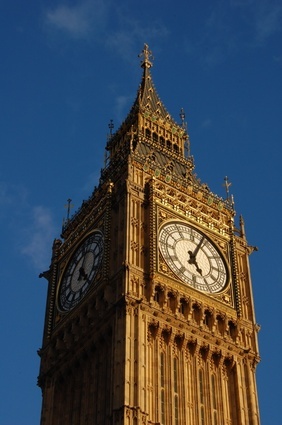 The National Health Service (NHS) is one of the largest employers in the world, and is the biggest in Europe, with over 1.3 million staff. Professional Connections recruits for numerous NHS Hospitals. Working week is 37. 5 hours per week, unsocial hour payments, 27 paid holidays per year, plus eight general and public holidays. After 10 years of service, this rises to 33 days.
In Ireland
Professional Connections is a preferred supplier to many Irish hospitals. Working week is 39 hours per week, unsocial hour payments, 24 paid holidays per year, plus nine general and public holidays. Salary EUR 27,211 to EUR 43, 800 per annum.

In The USA
Now Profco can offer our nurses something new. We have job opportunities for nurses across the USA. We are partnered with the leading supplier of nurses to US Hospitals. You will be a direct hire (not a travel nurse).
What we will do for you.
Free U.S. visa sponsorship
Free credentialing assistance
Free U.S. licensure for your assignment location
No-cost legal fees for filing visa petitions for eligible family members (we're family-friendly)
Career placement at a leading U.S. healthcare facility
Paid airfare to the USA
Free temporary housing at start of assignment
Assistance with buying or leasing a car
U.S. arrival bonuses to help set up your U.S. residence
The stability of a long term assignment at one facility
Generous pay packages
Eligibility for annual raises
Guaranteed full time hours
Paid time off for vacation, illness, and more
Platinum level health insurance for you and your family
Optional low-cost dental, vision, and life insurance for you and your familly
No-cost professional liability insurance
401(k) retirement savings plan
Reimbursable Expenses May Include:

U.S. licensure exam fees

English proficiency exam fees
VisaScreen application or renewal
US professional license renewal and endorsement