About Us
We are an international healthcare recruitment agency with over 20 years of experience in matching qualified healthcare professionals with exciting opportunities around the world.

Travelling overseas for work is a great way for nurses and other healthcare professionals to broaden their experience and learn about healthcare in other countries and cultures.
Where will you go?

Middle East

We are one of the leading agencies working with hospitals in the Middle East to recruit top talent. We work with state-of-the-art flagship tertiary referral hospitals. Our hospitals meet international quality standards and many are JCI and Magnet accredited.
Working in the Middle East, you will enjoy a tax-free salary and lucrative contract benefits such as free accommodation, free flights, free healthcare and a generous leave entitlement of up to 61 days per year.
We will work with you from application stage all the way through to starting your new job. Note that we do not charge you for our services.
Australia

Professional Connections is a preferred supplier of mental health nurses and midwives to the New South Wales, Ministry of Health. We are a PORA agency (Panel of Recruitment Agencies).
NSW Health offer some of the best pay and employment conditions in the world whilst also providing excellent opportunities for career advancement. With salary packaging, it can be possible for a portion of the salary to be earned tax-free (ask your recruiter for more information on salary packaging). Working with NSW Health, you will find a workforce that is comprised predominately of registered nurses, thanks to their generous staffing levels.
We will work with you through all aspects of your application. Visa sponsorship is typically available for 4 years or for permanent residency (PR) status.
United Kingdom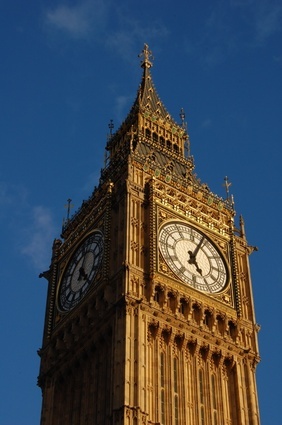 The National Health Service (NHS) in the UK is one of the largest employers in the world and the biggest in Europe, employing over 1.3 million people.

As an employee of the NHS, the working week is 37. 5 hours and you will enjoy additional benefits including unsocial hour payments, 27 paid holidays per year plus 8 general and public holidays. The NHS rewards long-term service by increasing the paid holidays to 33 days after 10 years of service.
We work with you throughout the entire process from application to starting work.

Ireland
We are a preferred supplier to many Irish hospitals. The working week is 39 hours per week and the contract includes unsocial hour payments, 24 paid holidays per year and nine general and public holidays.

We work with you throughout the entire process from application to starting work.
Vacancies: