Nursing in The Middle East will be beneficial for your bank account. First, there's the absence of personal income tax. This means that your monthly take-home pay is likely to be significantly higher than you could expect for the same work in your home country.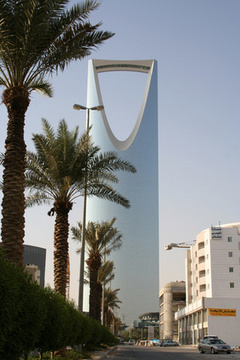 Hiring Event for King Faisal Specialist Hospital and Research Center. Riyadh.

This hospital is ranked number one in the Middle East and the most sought after to work in.
You can attend in person or virtually to
1. Attend a presentation presented by Kate Heath, Nurse Recruiter from KFSH &RC
2- Attend the presentation and be interviewed on the day.
3. Attend the presentation then decide if you wish to apply and be interviewed by video call on a later date.
The processing time is about ten weeks plus notice period. We are seeking to interview nurses who wish to commence employment from January to March 2022.
Events
London Tuesday September 28th
Dublin Thursday September 30th
Helsinki Monday October 4th
If you are located elsewhere let us know which of the above dates you wish to attend virtually. The Presentation will start at 9 AM local time of the venue and lasts one hour. At previous events the question time took about 45 minutes.
Apply for this job or contact us and we will advise which post you are eligible to apply for. There are vacancies across this 1300 bedded hospital in all general and specialist areas.
Register here to attend or email jobs@profco.com or message us WhatsApp/Mobiles
UK: + 44 7393535590
IRL: + 353 858622413
FIN: + 358 40 5824833
Change your life for the better in 2022 !
Vacancies: