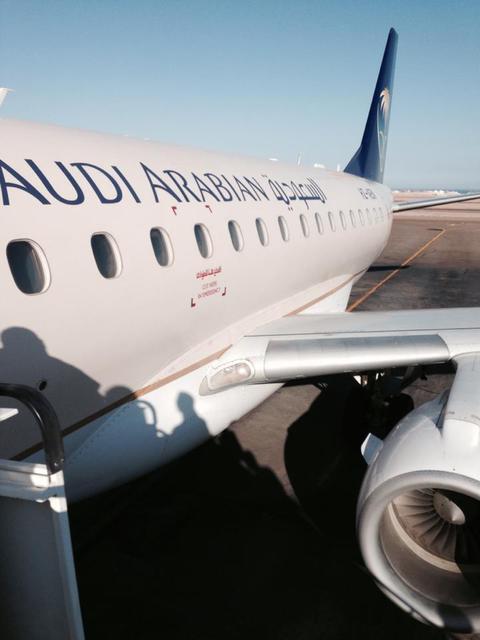 Professional Connections is a partner agency for the leading hospitals in Saudi Arabia for the placement of Hospital Doctors to posts in Saudi Arabia. Whether you are seeking a Consultant Physician or Consultant Surgeon position we can help.
Our clients include King Faisal Specialist Hospital and Research Centers in Riyadh, Jeddah and Al Madinah and National Guard Health Affairs in Riyadh, Jeddah, Al Madinah, Damman and Al Hasa.
What is the salary for Consultant Hospital Doctors in Saudi Arabia?
A western trained Doctor with 5 years or more experience in the specialist area can expect to earn SR 55- 65 per month tax-free. Exceptional candidates or hard to fill posts may raise the salary to SR 70K per month.
The contract will have a lucrative benefits package to include. A family status contract which would entitle the Doctor to benefits for spouse and children. This includes free flights, free accommodation with all utilities paid, free healthcare. You can expect up to 7 weeks paid leave per year. Interested? Apply to Professional Connections first. We assure you a a swift response you your application. Having 25 years experience deploying Doctors to the Middle East we are expert with all aspects for the on boarding process. We assist you with licensing as physician with The Saudi Council for Health Professionals, all the immigration formalities including the legalisation and attestation of documents to obtain a work visa to Saudi Arabia.
It's Easy When You Have The Right Connection- Apply to Professional Connections Today.
Vacancies: