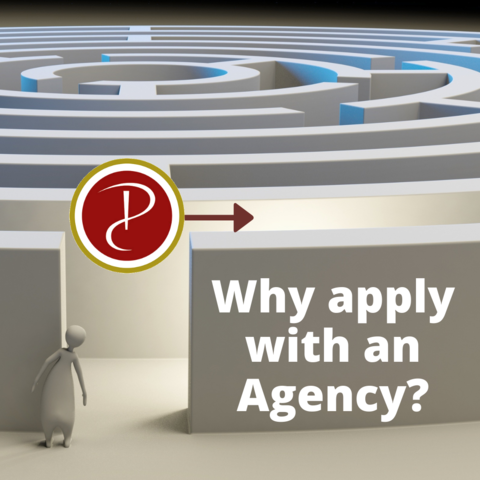 Why use an agency, and not apply directly?
The recruitment process is as complex and unique as you are!
Professional Connections is a niche global healthcare recruitment agency, with 27 years of highly specialised experience assisting thousands of candidates to realise their dreams. We have an in-depth knowledge of each of our clients and their locations, thereby ensuring that you are placed in the right job that matches your skills and experience, and personal and career goals. We know all the ins and outs of the various licensing requirements; systems and portals, and so can help to ensure that you will not experience unnecessary obstacles or delays with your application. We keep up to date with all the latest Embassy requirements and travel regulations. We give you all the inside tips from our past candidates' personal experiences, to help make your journey as smooth and comfortable as possible.
If you apply directly to the hospitals they may leave you to navigate the complicated maze that is the visa and licensing process on your own. By choosing to apply via a recruitment agency you will benefit from our guidance with each and every aspect of the complex recruitment logistics.
Profco has a close-knit team who work together to provide you with a personalised service, from start to finish.
Contact Profco today for an exploratory chat, or to get the process started!
Vacancies: