Dublin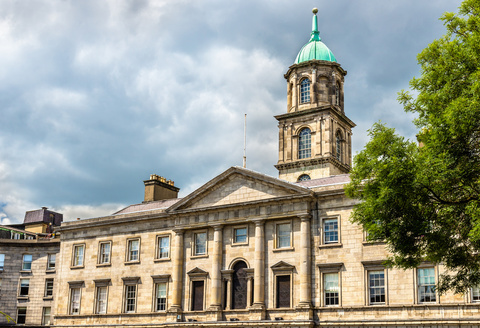 Ireland's capital feels like a small village and acts like a big city. Whether you're looking for nightlife, great food, new friends, live music or some time-out in nature, you'll find what you need in Dublin. The city is a stunning tapestry of arts and history, nature and nightlife, street food and fine dining, organised festivals and not-so-organised street performers. It has been voted the friendliest European city twice by TripAdvisor and you won't need to hang around long to find out why. Once you've experienced the world-famous 'craic', you'll fall in love with this truly unique city.
https://www.ireland.com/
Sorry, no jobs at the moment for this category and search.