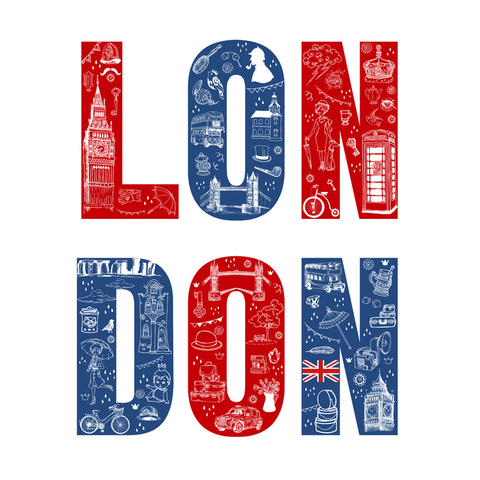 Your costs will be paid in advance so you do not need to find the money to pay for your CBT exam, visa processing or your flight.
There is no placement fee. For Filipino nurses we pay an agent in the Philippines to assist you with your POEA/ OEC processing.
Once you have joined the Trust you will be undertaking supervised practice placement in preparation for taking the NMC objective structured clinical examination (OSCE). During the period when you are in supervised placement, you will be working as a pre-registered nurse and will be paid at Band 4 - £ 24,157 per annum; plus £1,207 high cost area supplement. Upon gaining professional registration with the Nursing and Midwifery Council (NMC) you will become a registered staff nurse and your salary will increase to band 5, £24,907 Per Annum plus £1245 high cost area supplement.
On commencement at the Trust you will be reimbursed the following costs.
o Flight reimbursement from the point of hire to UK up to £600
o IELTS exam of £200
o Part 1 NMC CBT (Computer Based Test) £90
o Trust will provide you with 6 weeks of free accommodation on site.
o UK Visa fee of £600
o £200 welcome voucher to help support resettlement costs
Additional costs which are covered by the Trust include:
o Certificate of Sponsorship and
o Part 2 NMC Test of Competence OSCE Exam
Sorry, no jobs at the moment for this category and search.