Sidra Medicine
Professional Connections is working in partnership with Sidra Medicine, a world-class facility in Doha, Qatar.

If you are considering a job overseas, it cannot get much more exciting than Sidra!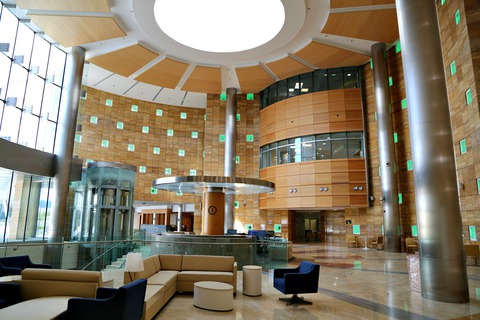 Why Sidra Medicine?

Sidra Medicine is a fully digital and ultramodern state of the art academic medical centre. An entity of the Qatar Foundation for Education, Science and Community Development, its clinical focus is on the speciality care of women and children. Sidra Medicine is part of a dynamic vision to raise the standard of healthcare throughout the country and build Qatar's scientific expertise and resources

Sidra Medicine offers a highly competitive benefits and rewards package. All employees enjoy an attractive salary that is paid tax-free in Qatar.
Sorry, no jobs at the moment for this category and search.