Professional Connections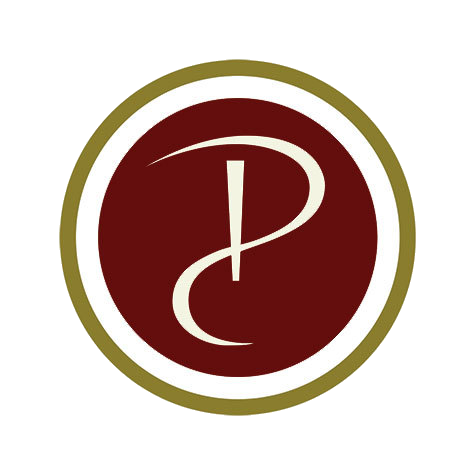 As a healthcare professional, you have access to fantastic job opportunities worldwide.
Here at Professional Connections, we are committed to finding the perfect match for you. Whether you are looking for the next step in your career, a chance to learn about healthcare in another country or simply to see more of the world, we are passionate about helping you to achieve your dream.
Browse our open vacancies to apply for a specific role using our job search. Alternatively, you can register your details with us on our website immediately.
You can find us on Facebook, WhatsApp +44 7393 5355 90 or contact us by phone on UK + 44 203 519 2258.

Vacancies: