MNG-HA Hospitals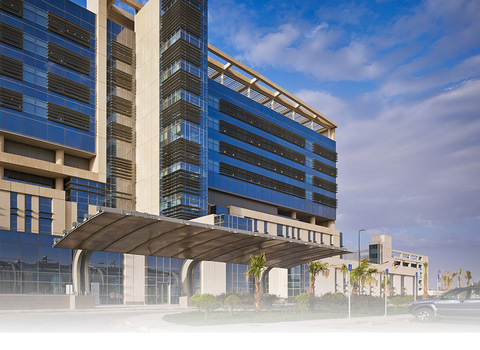 The Ministry of National Guard Health Affairs (MNG-HA) endeavors to achieve the Centre for Excellence in medical care. It is their ultimate goal to attract and hire educated, highly skilled and experienced professionals from all over the world to join and be part of the internationally accredited institution and who can contribute in the attainment of their objectives.

MNG-HA operates a number of hospitals. We recruit actively for the following sites:
Sorry, no jobs at the moment for this category and search.