Housing at the KFSH & RC Riyadh
Accomodation and utilities are provided free of charge. View video.
Employees are housed adjacent to the hospital complex or within the greater Riyadh area, within a 10 km (6,2 mile) radius of the hospital. Transportation between the housing and hospital compounds, as well as to within the city are provided by the hospital.
Videos of the G complex Female Housing: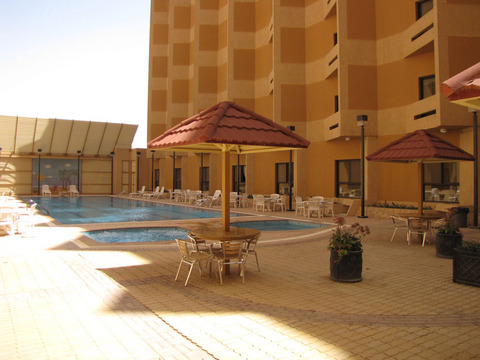 To start with you will have your own room in a shared villa. If you wish, you can go on a wait list to move to a bedsit type accommodation in the complex's A- G
Male Housing:
Granada housing:
This is about 45 minutes away from KFSH depending on traffic. There is a free bus shuttle to and from the hospital.

Western-style compound with gym, wave pool, movie theatre, function hall etc.
Other accommodation for males:
Men are housed in a Hotel that has been bought and renovated to bedsit apartments. It is located 15 minutes drive from the Hospital, in the downtown. There is also free transportation provided.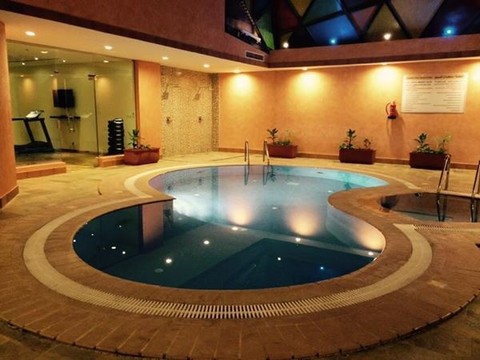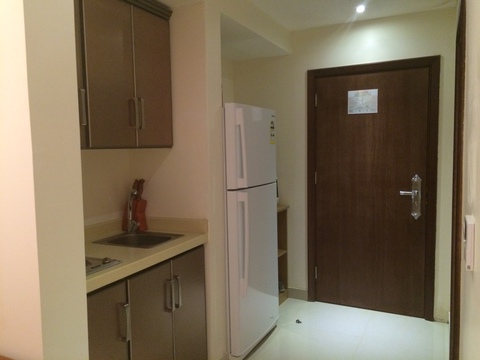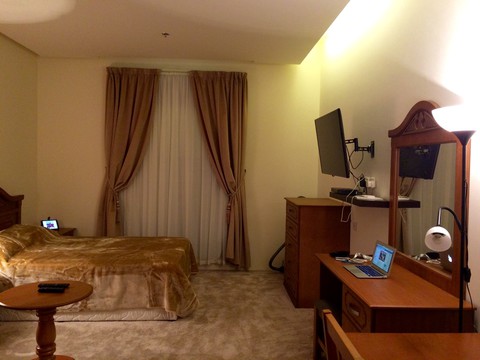 Housing for families:
Family housing is located either on the hospital campus, or up to 20 minutes drive away.
Pictures of accommodation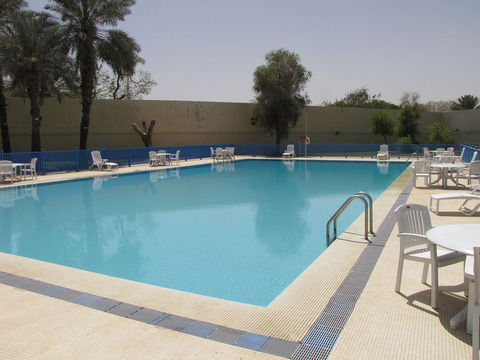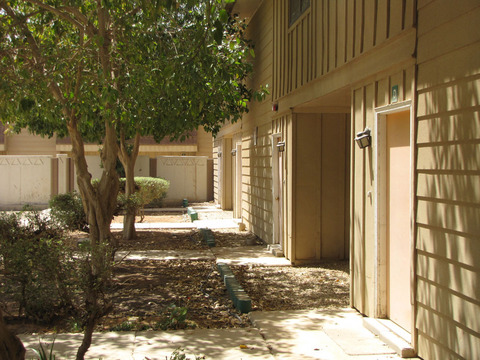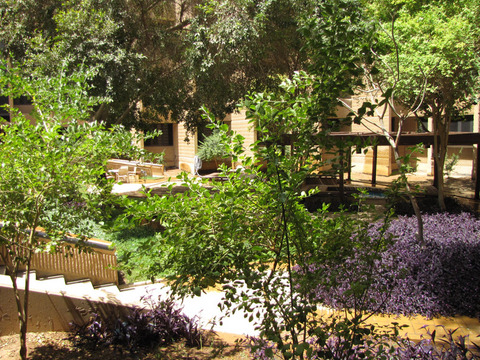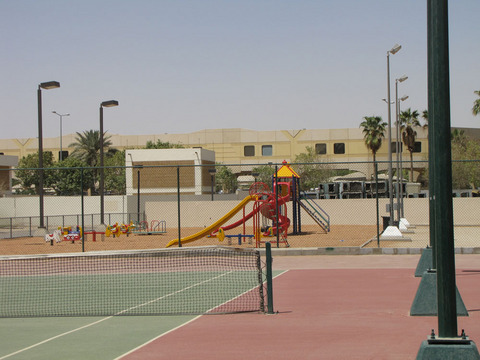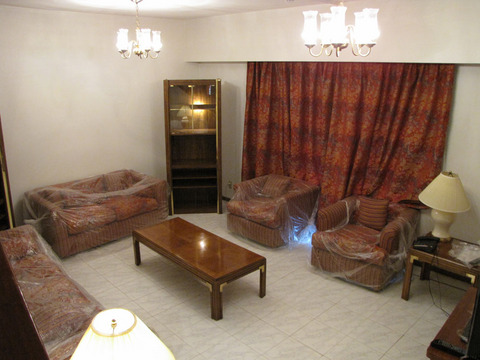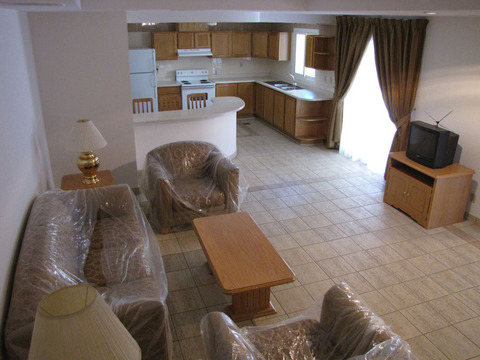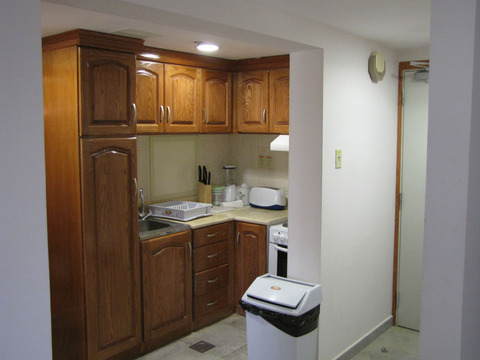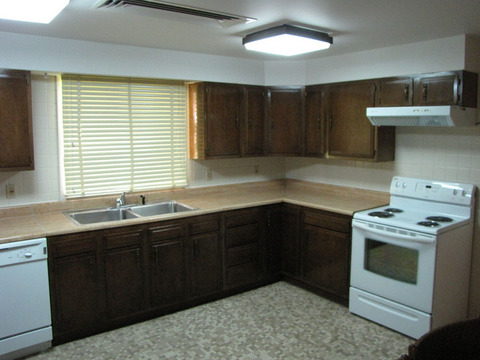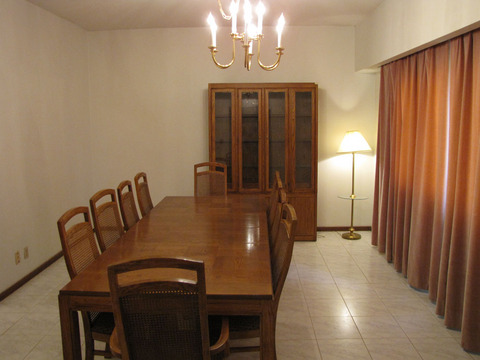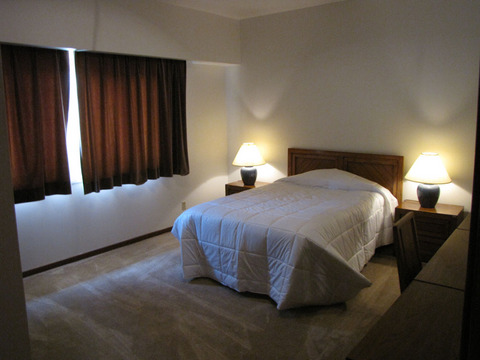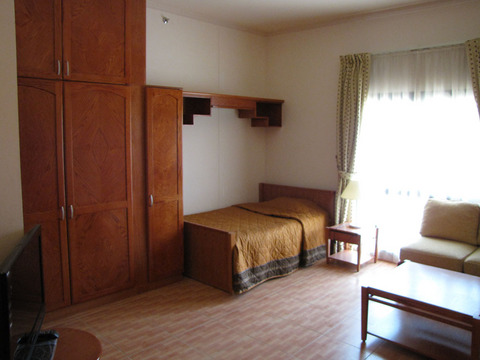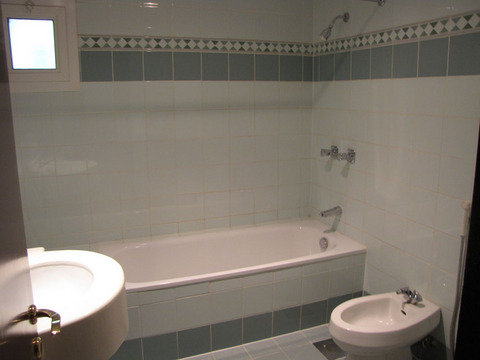 Vacancies: