Housing at the KFSH & RC Riyadh
Accomodation and utilities are provided free of charge. View video.
Employees are housed adjacent to the hospital complex or within the greater Riyadh area, within a 10 km (6,2 mile) radius of the hospital. Transportation between the housing and hospital compounds, as well as to within the city are provided by the hospital.
Videos of the G complex Female Housing: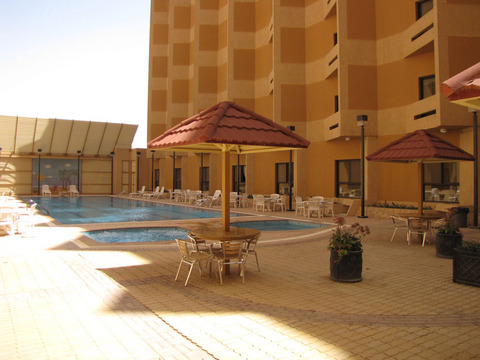 To start with you will have your own room in a shared villa. If you wish, you can go on a wait list to move to a bedsit type accommodation in the complex's A- G
Male Housing: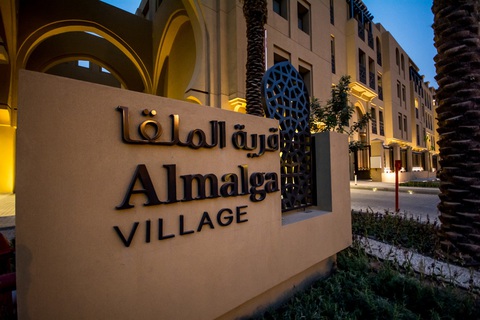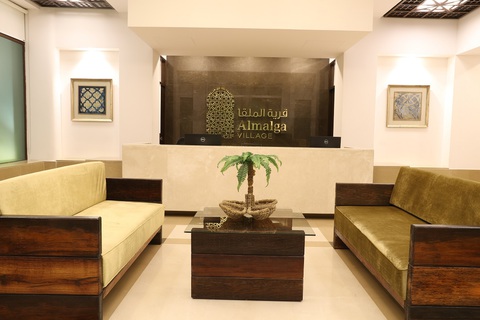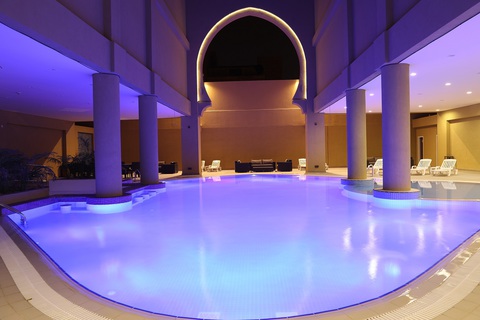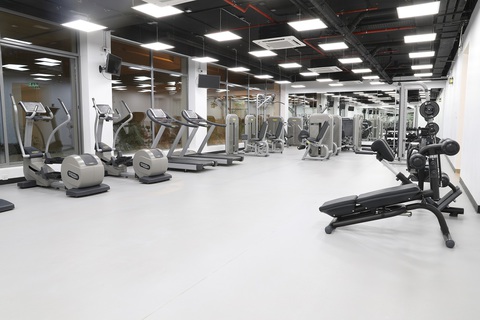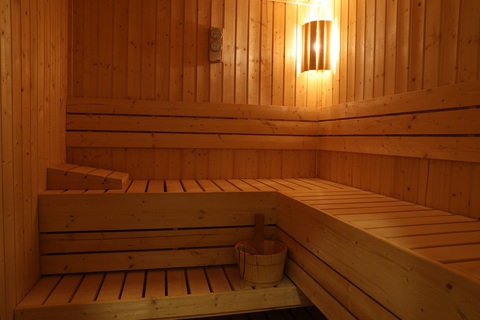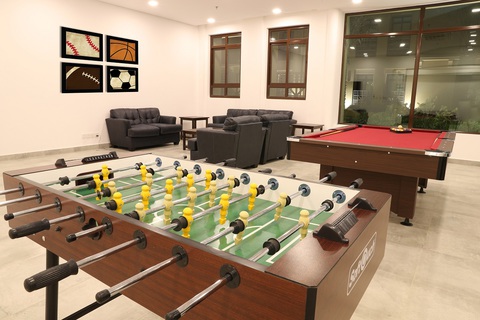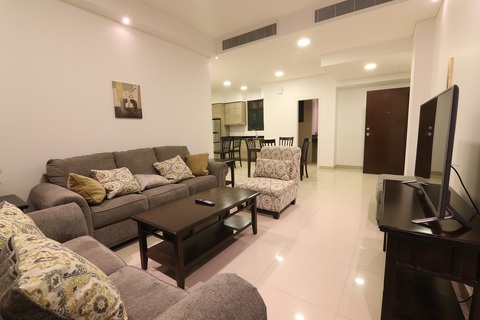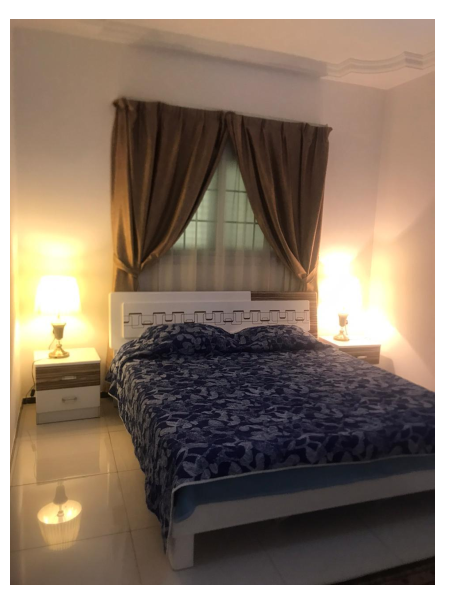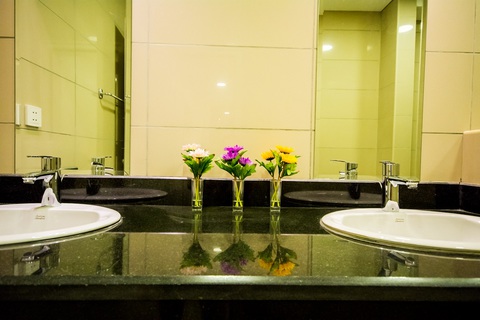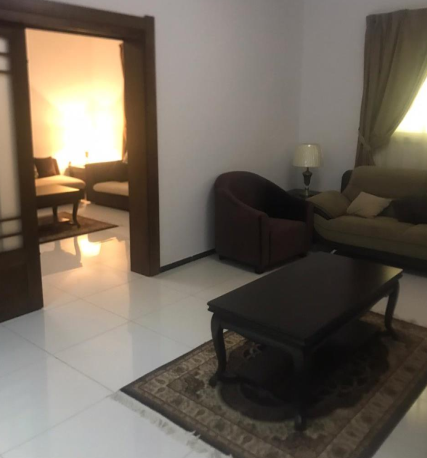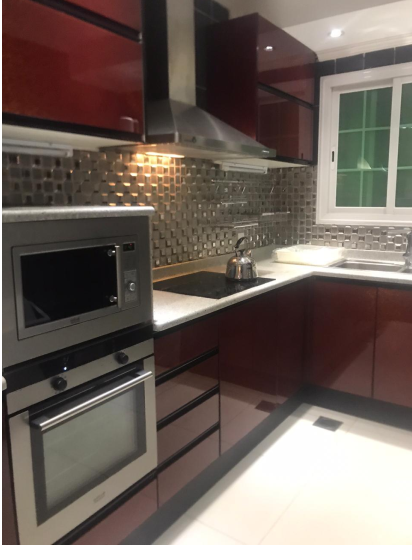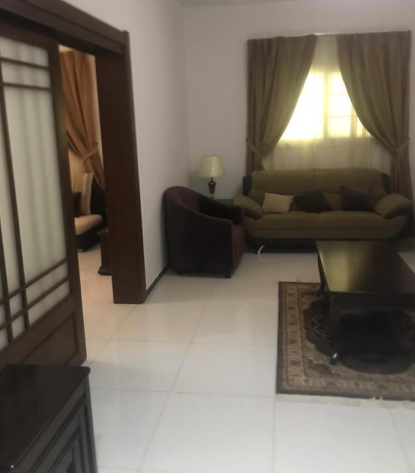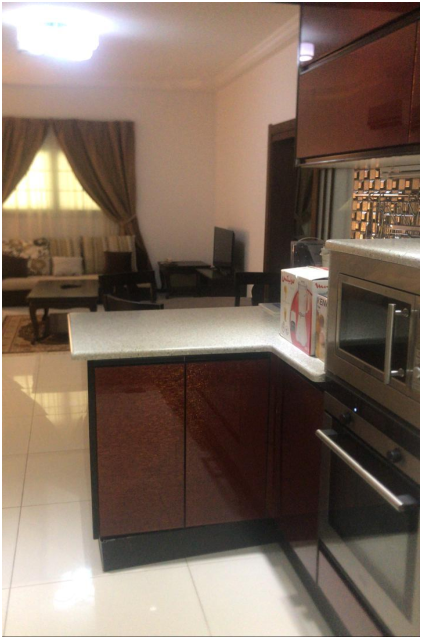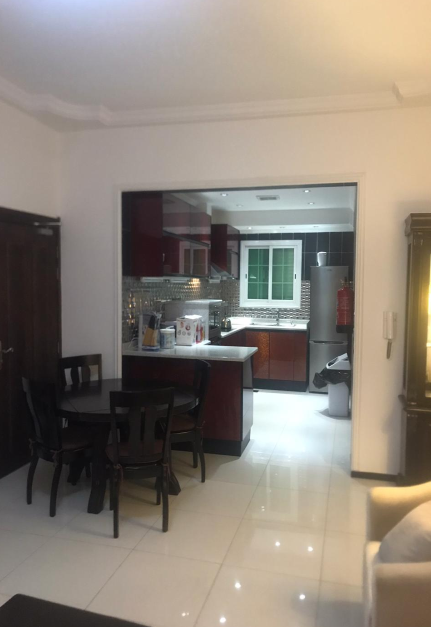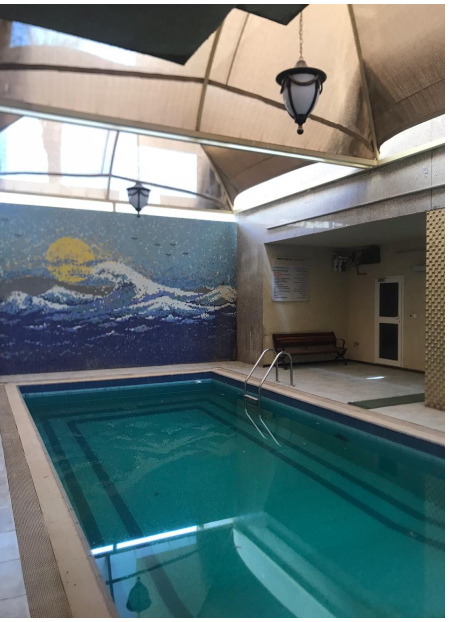 The compound is located on King Fahad Road to the North and is near King Abdullah Financial District. The compound comprised of 154 residential units, distributed among 12 interconnected buildings.
Residential buildings have three models:
3 Bedrooms with total area of (147-199)Sqm,
2 Bedrooms with total area of (109-154)Sqm,
1 Bedroom with total area of (90)Sqm
The residential area of the project will provide Sports Club/Gym In Door Main Swimming Pool & Toddler Kids Play Areas, Open Green Spaces, Sauna, Steam Bath, Basement Parking.
There is a bus timetable being established. Uber 50SR to the hospital. A car would be advantageous.
Male employees are provided free housing during 3-month probation period, thereafter you have the choice to remain in the hospital-provided housing or to stay off-site, in which case you will receive a monthly housing of 25% of your Annual Basic Salary, as well as a transportation allowance.
Housing for families:
Family housing is located either on the hospital campus, or up to 20 minutes drive away.
Pictures of accommodation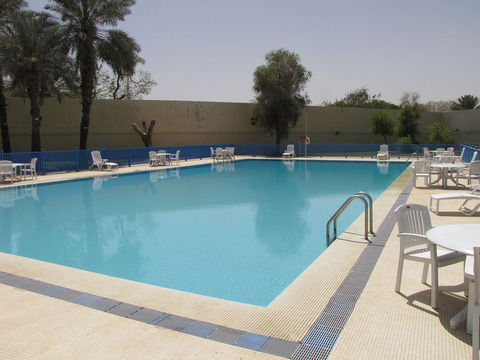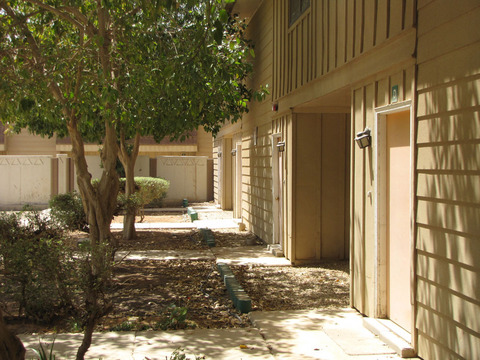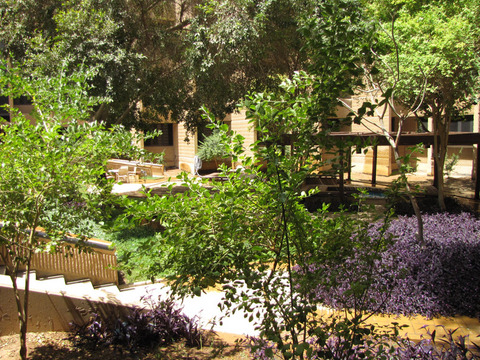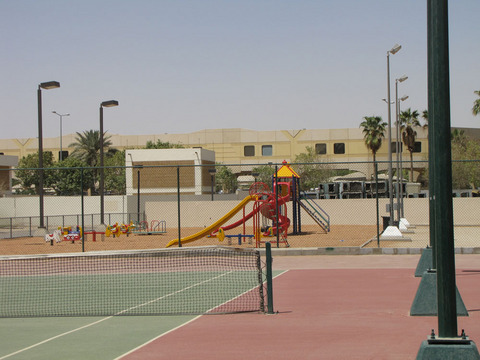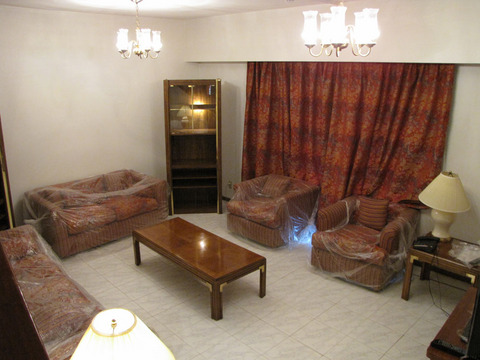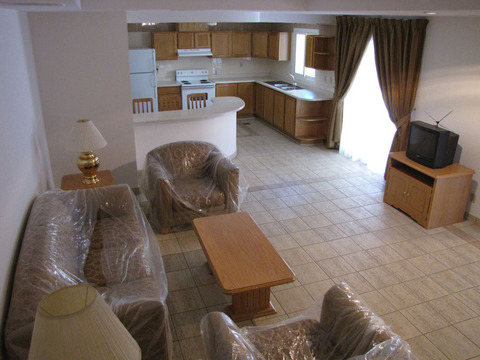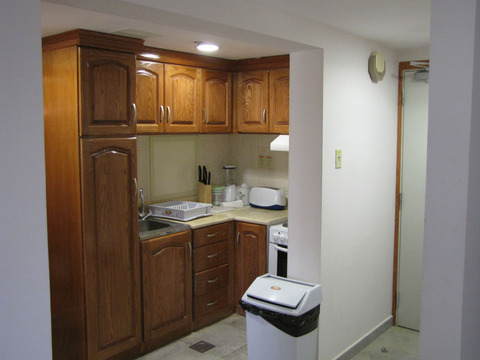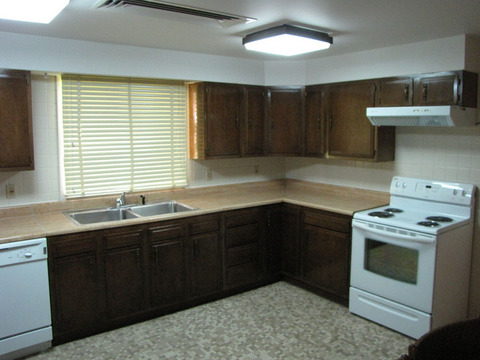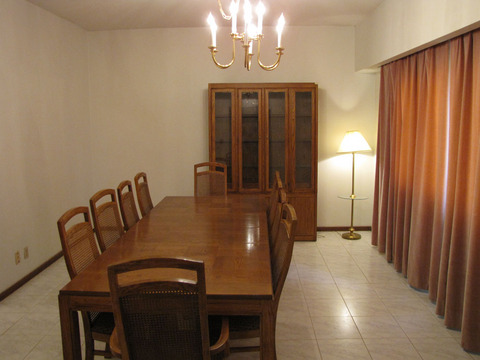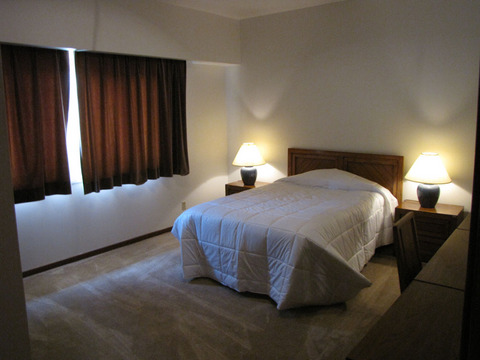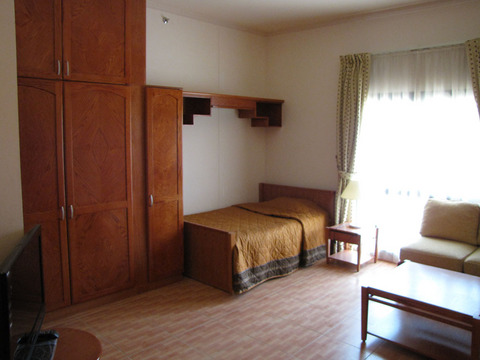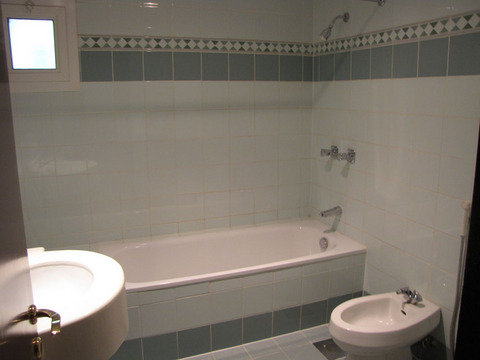 Vacancies: