Housing at the KFSH & RC Riyadh
Accommodation and utilities are provided free of charge. View video.
Employees are housed adjacent to the hospital complex or within the greater Riyadh area, within a 10 km (6,2 mile) radius of the hospital. Transportation between the housing and hospital compounds, as well as to within the city are provided by the hospital.
Videos of the G complex Female Housing:
Males are housed in C complex.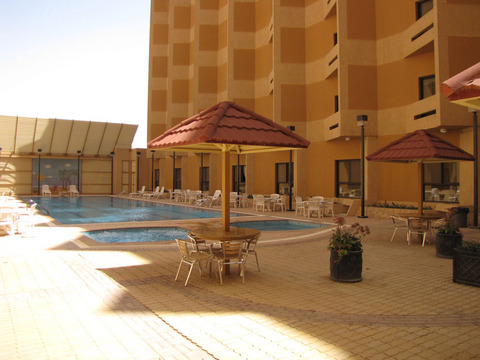 To start with you will have your own room in a shared villa. If you wish, you can go on a wait list to move to a bedsit type accommodation in the complex's A- G


Vacancies: