General Nursing Orientation (GNO)
GNO is a two week long orientation held once per month and directly follows the hospital orientation. During the GNO you will be mainly in the classroom and skills lab settings, reviewing and refreshing the skills and knowledge you already have. All pre reading material will be provided to you by Profco or by the hospital.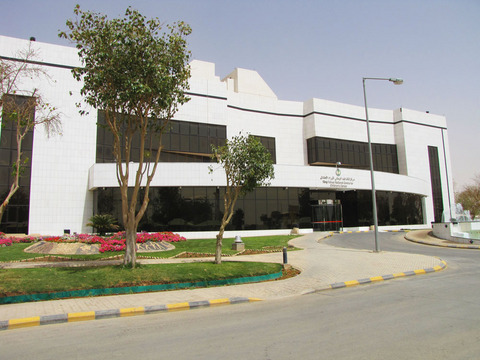 Nursing staff should be prepared for a busy two weeks There is an emphasis on self-directed study. Although the structure of every orientation programme is the same, each individual brings with them unique personal characteristics that adds a richness of diversity to this learning experience. During this period you will meet new colleagues and most importantly new friends who will support you and depend on you as you settle into life in Riyadh.
At the outset of the nursing orientation programme you will have a chance to meet with the Head Nurse and the unit preceptor from the unit you will be working on. The preceptor is usually another Registered Nurse on your team, who is assigned to assist and guide you once you start working on your new unit. Over your first few weeks on the unit you will work with your preceptor for approximately eight to eleven shifts before taking on your own caseload.
Putting all the hard work aside, during this orientation period you will be encouraged to get together with your new colleagues and sample some of the local cuisine. You are also recommended to check out the designer shops or visit the traditional souks and experience the fascinating local heritage!
Vacancies: