About Us
We are an international healthcare recruitment agency with over 28 years of experience in matching qualified healthcare professionals with exciting opportunities around the world.
We are specialised in all areas of the recruitment process. We will help you decide which posts are right for you and guide you all the way from application, licensing, visa processing, relocation, all aspects of onboarding, meet and greet and pastoral care.

Our friendly team is made up of a lively and international bunch from a range of professional backgrounds and led by our dedicated Managing Director, Ann. Jump on board with us and you'll always have someone ready to answer your questions, offer advice or simply lend a friendly ear to calm your pre-travel nerves.

We don't charge for our services - all we ask of you is your cooperation and in return, you will be in the very best of hands.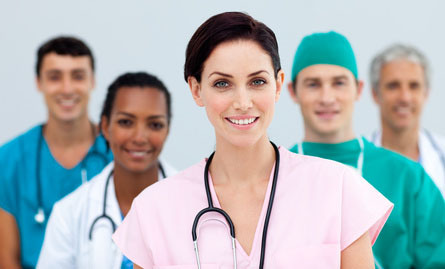 Vacancies: