King Abdullah Specialist Children Hospital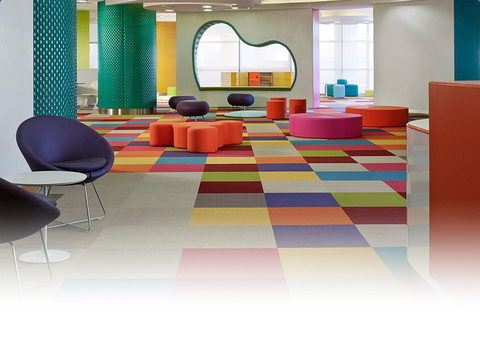 The hospital is divided into six ward areas:
General ward - 25 beds.
Two Surgical wards - 25 beds each.
Oncology - 25 single beds and 10 beds dedicated for bone marrow transplant.
ICU - 25 beds.
VIP - 6 suites and allocation of 15-20 beds for the Business center.
Six Operating rooms, one of which is a level 1 OR, where all types of surgical procedures will be conducted including dental and oncology.
Acute care ward- Newborn to 14 years mixed gender- 23 beds.

Clinical Decisions Unit (CDU) 4 beds, for the assessment of ER patients requiring short term management.
Oncology ward- acute stem cell transplant- 24 beds.
Paediatric Home Health Care.
PRAM 1-Paediatric Rapid Assessment Management- 9 beds
PRAM 2-Pediatric Rapid Assessment Management- 3 beds
Resuscitation unit- 3 beds.
Triage- 170-240 visits in 24 hours.
Emergency care areas - 42 beds.
The Complex also has:
Two Day treatment areas (25 beds each) for surgical, procedure, investigational, conscious sedation, endoscopy, peritoneal dialysis, haemodialysis, neurology, neurophysiology, nerve conduction study, pain management, orthopaedic services and Outpatient Clinic.
Other medical support services for Medical Imaging, Laboratory, Pharmacy, Respiratory and Rehabilitation are also available on site. There are also Administrative areas, which are for conference rooms, lecture halls and other educational facilities, on-call rooms and other administrative offices.
Vacancies: