Jeddah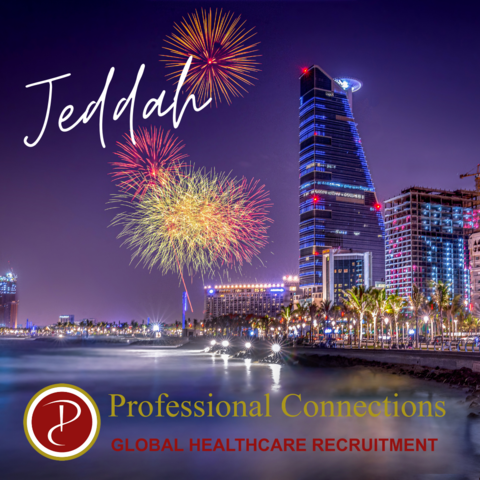 The Red Sea port of Jeddah, located mid-way along the Western coast of the Kingdom, is a bustling, thriving city and seaport. Its location on the ancient trade routes and its status as the seaport and airport for hajjis visiting the Holy City of Makkah have ensured that Jeddah is the most cosmopolitan of all Saudi Arabia's cities. Currently there are over 3.4 million residents in the city of Jeddah.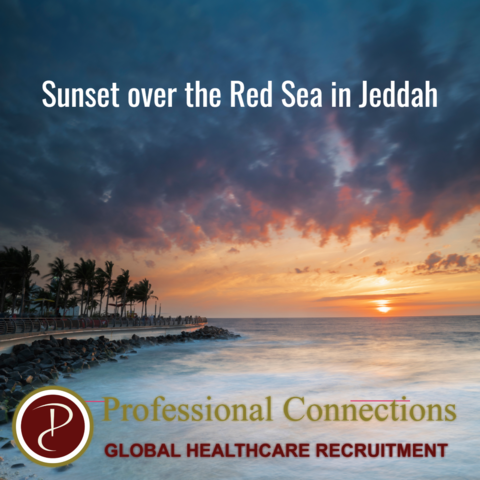 The extraordinary growth of Jeddah, demanded by the Kingdom's development programs, has been achieved in a remarkably short period. At the same time, aesthetic considerations have not been ignored. Jeddah now boasts some of the most beautiful examples of modern architecture in the world. Tree-lined avenues and the generous distribution of bronze sculptures attest to the success of the city's beautification program.
With over 75 large shopping malls and supermarkets, thousands of individual shops and the many souks (markets) scattered throughout the city, spending your time shopping is easy. A wide range of goods and services are represented from the Far East, the Indian Subcontinent, Africa, Europe and America. Haggling over prices is common practice, and a must if you want the best price for an item. Of particular note are the gold souks - items are sold by weight and the prices are very attractive.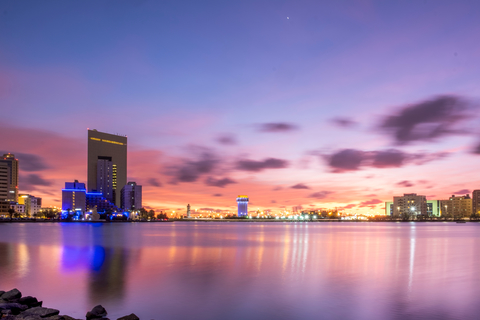 In the Red Sea Coastal City Professional Connections works with King Faisal Specialist Hospital and Research Centre and the The King Abdulaziz Medical City National Guard Health Affairs Hospitals.
Vacancies: