Ministry of National Guard Hospital, Riyadh
The hospital, also known as the King Abdulaziz Medical City (KAMC), is truly one of the leading super specialty hospital in the Middle East. It is located in Riyadh, the capital of Saudi Arabia. The hospital has a 2151 bed capacity and is constantly expanding. A Women's Hospital has recently opened and a Neuro science center of excellence is currently under construction.

The Emergency Care Center at NGHA continues to be the best Trauma Care Center in Saudi Arabia. It is also ranked as the 4th best Emergency Care Center outside the United States of America, to provide Pre-Hospital Trauma and Life Support (PHTLS) programme.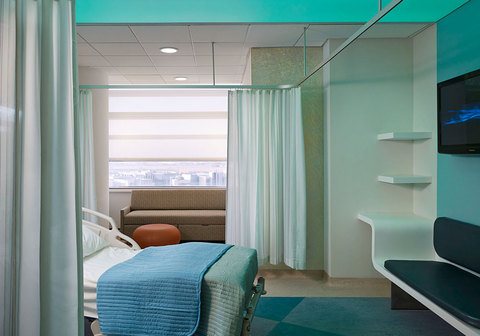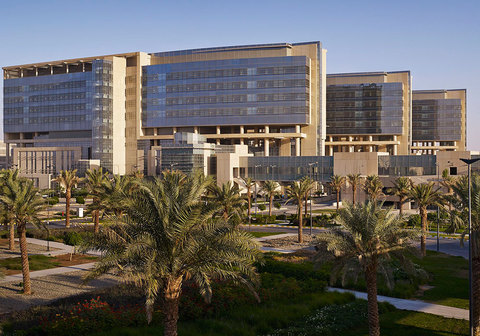 KAMC is affiliated with King Abdullah International Medical Research Center. KAMC also develops and supports the dissemination of scientific research, promotes health research cooperation, builds capacity, and assesses the results of the application of basic research. Primary Health Care Services provide Preventive Health Services such as health education and behavioral modifications to promote healthy lifestyles.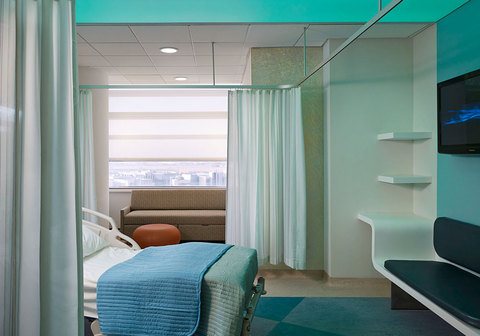 Surgical and Critical Units include:

Burns Unit
Surgical ICU
Endoscopy Unit
Operating Theatres
Neuro-Surgical and Surgical Units
The facility includes new state-of-the-art developments such as:
First specialist Children's Hospital in The Middle East
Oncology Center
Research Center
Cardiac and Liver Centre
21-bed Intensive Care Unit (ICU)
Dental
Ambulatory (Outpatient) Care
Long Term Care/ Rehabilitation
Emergency Care and Trauma Centres
Other adult and paediatric services provided include:
Surgical and Medical wards
Obstetrics and Gynaecology (Labor and Delivery, Oncology, Antenatal and Post Partum wards)
Paediatric Oncology and Paediatric ICU
Neonatal ICU
Operating Rooms
Ambulatory Care Centre
Home Health Care Programme
VIP Wards
Royal Suite
College of Medicine and Nursing College.
Vacancies: