Location, location, location!

Professional Connections works with leading tertiary hospitals around the world, particularly in Australia, The Middle East and The UK.
Why work overseas?
One thing that has remained constant for many years is that nursing is a passport. Highly trained nurses and healthcare professionals are in demand all over the world and there has never been a better time to take advantage. Whether you're looking for a new permanent home, a pre-retirement adventure, or just have a serious case of wanderlust, we can steer you in the right direction.

Working abroad is a terrific way to grow your career and broaden your horizons. It provides an opportunity for total immersion in a foreign culture in a way that travelling as a tourist cannot.

Any work experience will make you attractive to employers, but working internationally may be particularly beneficial in developing certain strengths and skills. These include:

Initiative and determination - from finding and securing the right job to making your experience a success
Communication skills - developed through working with people from different cultural backgrounds and overcoming language barriers
Flexibility - you will learn to adapt to new and unfamiliar living and working environments.
Nursing and Healthcare Jobs in the Middle East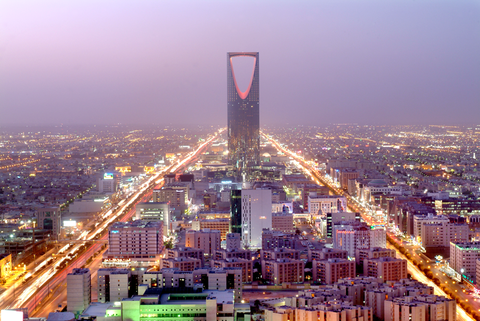 (Riyadh, Saudi Arabia)

The Middle East continues to be a great place to work, and our clients there regularly recruit Western nurses and other healthcare staff to work at their facilities. For many, it has proven to be a fantastic place to live and work. Some stay for only a year or two and others are still there after a decade. This is place where you can really make a difference.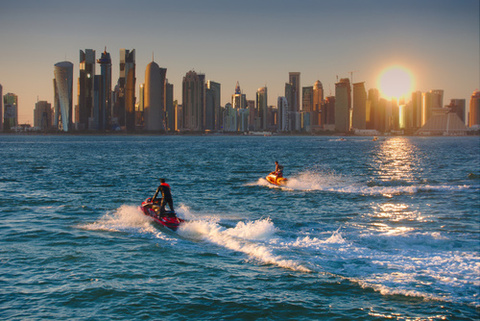 (Doha, Qatar)

Most nurses list the potential for travel as a main attraction. The Middle East is a perfect jumping off point for destinations that would otherwise require long and expensive flights. If you have a desire exploration beyond the usual tourist traps, the Middle East has much to offer. There are Roman, Greek and Byzantine ruins in Lebanon, Syria and Jordan. You will find meteor craters, vast deserts and spectacular Nabatean tombs in Saudi Arabia and a tropical oasis in Oman. If you are interested in scuba diving, it doesn't much better than being close enough to the Red Sea for regular diving trips. The list goes on. Living in the Middle East - if only briefly - will provide you with a wealth of once-in-a-lifetime opportunities and an experience you will never forget.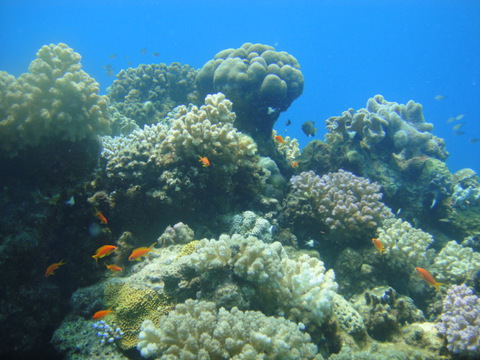 (Jeddah, Saudi Arabia)

Of course, it's not all play! A job in healthcare in the Middle East will often mean that you have more responsibility that you would find in a comparable environment at home. If you're hungry for a challenge and ready to grow professionally, we are ready to help you achieve it.
We are one of the leading agencies working with hospitals in the Middle East to recruit top talent. We work with state-of-the-art flagship tertiary referral hospitals. Our hospitals meet international quality standards and many are JCI and Magnet accredited.
Working in the Middle East, you will enjoy a tax-free salary and lucrative contract benefits such as free accommodation, free flights, free healthcare and a generous leave entitlement of up to 61 days per year.
(Abu Dhabi, UAE)

Nursing Jobs in the United Kingdom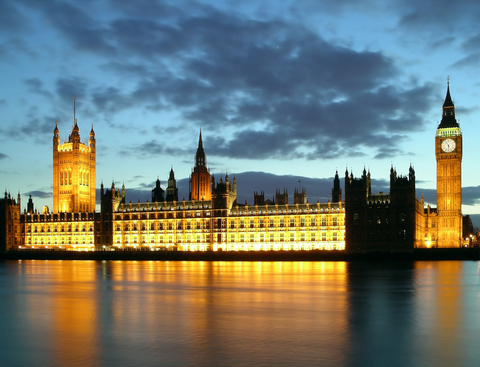 (London)

More than 15,000 nurses travel to Britain every year to work. There is a wide variety of available jobs, including general nurses, specialist nurses, pediatric nurses and midwives. In high demand are RMN's and RGN's, Nurse Managers and specialist nursing jobs, including A&E (Emergency Department), ITU (ICU), Pediatric, Scrub, Anaesthetic and Recovery roles.
The National Health Service (NHS) in the UK is one of the largest employers in the world and the biggest in Europe, employing over 1.3 million people.

As an employee of the NHS, the working week is 37. 5 hours and you will enjoy additional benefits, including unsocial hour payments, 27 paid holidays per year plus 8 general and public holidays. The NHS rewards long-term service by increasing the paid holidays to 33 days after 10 years of service.
The NHS has a structured system in place for career progression and equal opportunities for all. You will quickly find yourself settled and comfortable in this diverse and welcoming environment.
In the UK, you will find something to suit all tastes. No matter where you are, you will never be far from the buzz of the city centre or the lush green countryside. With excellent public transport networks, you can easily explore all that the British Isles has to offer.

Nursing Jobs in Australia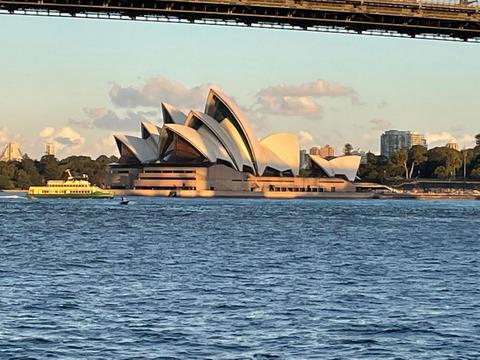 Come work in Sydney. Professional Connections hires Nurses, Mental Health Nurses and Midwives to most of the Sydney Public Hospitals. Whether you work beside the famous beaches or in metropolitan Sydney we have options for you.
Australia offers a high salary including salary packaging. Whether you are starting or advancing your career at NSW Health, you can take advantage of generous financial benefits and leave entitlements, flexible work practices, employer-sponsored child care, scholarship opportunities and ongoing professional training and development.
Vacancies: