King Abdulaziz Medical City, Jeddah

Other services provided for the catchment population are:
Medical

Surgical

Obstetrics

Gynecology

Labour and Delivery

Intensive Care Unit (ICU) for Adults

Pediatric and Neonatal Services

Coronary Care Unit (CCU)

Emergency Room

Operating Rooms

VIP Wards

Day Centre to include Ambulatory Surgery

and several Primary Health Care clinics spread over the Western Region
What do you need to know about Jeddah?
Jeddah is located on the coast of the Red Sea and is that the second-largest city in Saudi Arabia with a population of 3,400,000. It has been a major port and trading centre for centuries. For this reason, it is a bustling cosmopolitan city with endless amounts of things to see and do.
A major commercial centre, Jeddah is known for shopping districts, restaurants, cafes and beautiful surroundings.
The population is large and diverse, owing to the city's history as a trading port.
Accommodation
Al-Aoun Compound

Most nurses are housed in the Al-Aoun compound. It is located in Jeddah but not on the hospital site. Scroll for some photos taken from one of the three-bedroom villas in the compound.
All villas face the communal swimming pool and come equipped with washing machines, a barbecue pit and a small back yard. Each villa has three bedrooms. The main bedroom has an en-suite bathroom whilst the remaining two bedrooms share a bathroom. Each employee has their own bedroom.
Everything you need for day-to-day living can be found inside the compound - there is a gym, two swimming pools, tennis and squash courts, as well as a small shop carrying daily essentials. The compound is located in town about a 1-hour drive from the hospital.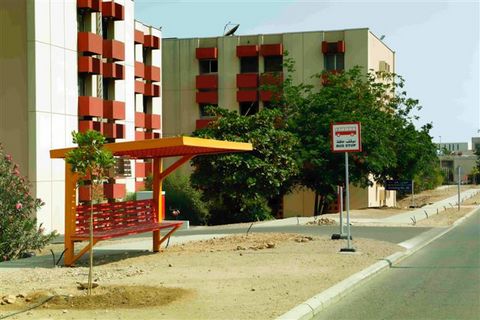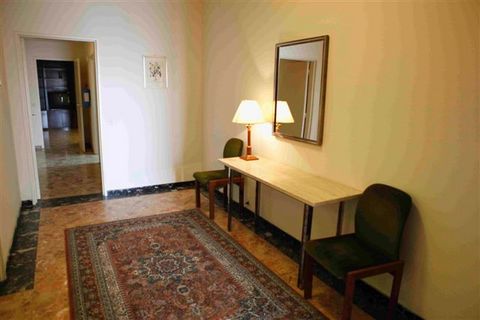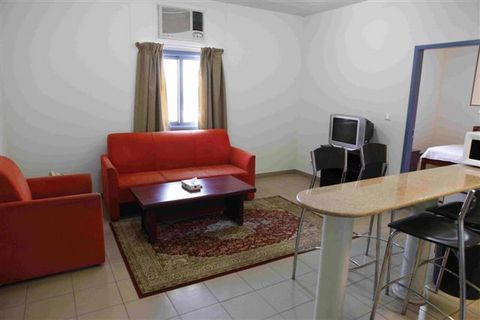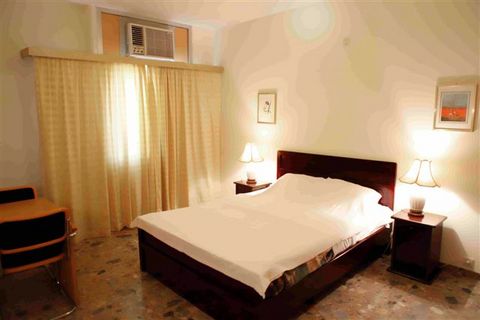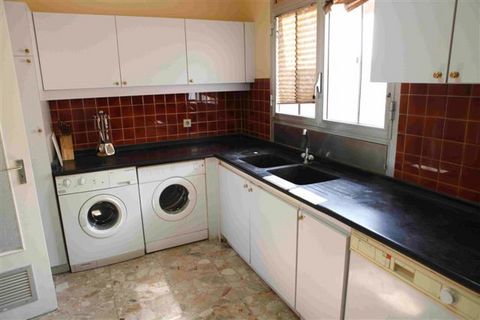 Vacancies: