Saudi Arabia
Why choose Saudi Arabia?

Many reasons encourage us to travel for work but in our many years of experience, we hear the same motivations time and time again.
Few places will offer all three in quite so much abundance as Saudi Arabia.

The fascinating human history of Saudi Arabia can be traced as far back as 20,000 years ago. Fast-forward to modern times when the discovery of vast oil deposits in the mid-twentieth century led to economic prosperity that transformed the region into the rich and modern country that it is today.
For decades, Saudi Arabia has recruited skilled workers from across the globe resulting in a lively expatriate community within the Kingdom.
As an expatriate worker in Saudi Arabia, you can easily satisfy your appetite for money, adventure and culture. Settled in a culturally rich and diverse location and earning a lucrative tax-free salary, you will find yourself in the unique position of not only having the desire to travel but having the means to do so.
Nursing in Saudi Arabia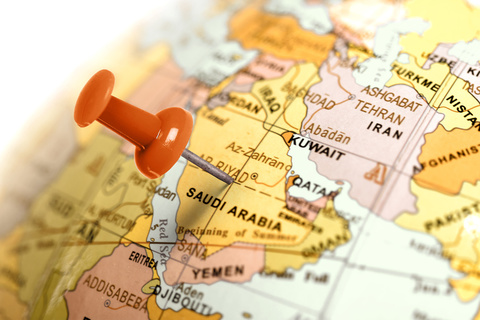 Nursing in The Middle East, particularly in Saudi Arabia, offers you a great opportunity to grow professionally and earn a lucrative salary - all while having the adventure of a lifetime.
To overcome the problem of having a shortage of professionals, hospitals in Saudi Arabia recruit nurses from all over the world resulting in a truly multicultural workforce. Our hospitals enjoy all the benefits this brings while following international standards, policies and procedures.

Our hospitals are of a high international standard with several having magnet accreditation.

Vacancies: