Physician Jobs Middle East
Consultant Physician and Surgeon Jobs in The Middle East.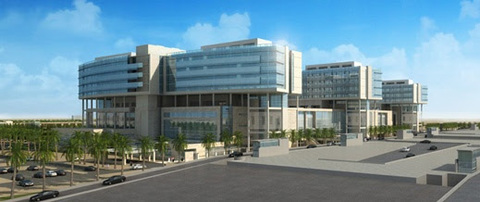 Professional Connections partners with both the public and private sector organisations in Saudi Arabia, The UAE, Qatar and Bahrain. We have a constant need for Consultant Hospital Doctors both Physicians and Surgeons due to the ever expanding requirements of our partnered hospitals.
Benefits:
You can expect to work in the leading hospitals. Earn a tax-free income. Be provided with the opportunity to have your family with you, Free fully furnished accommodation is provided. A contribution to the education fees for your children. Free malpractice insurance. Free healthcare and more. The benefits will be specific to the hiring organisation.
Requirements:
At least 5 years experience in a Consultant level position. Specialist training. Wide experience in all aspects of your specialist area, culminating in the award of CCT or equivalent.
Holing a European, Australian, New Zealand, USA or Canadian passport. Professional Connections is contracted by our client hospital to recruit from these geographical locations only,
To apply search for a job and apply. We will send you information on the post and all the posts that you are eligible to apply for. Alternatively, send your CV or Resume to jobs@profco.com with a time to call you between 6 AM to 11 AM on Sundays and 6 AM to 16: 30 Monday to Friday or call us on + 44 203 519 2258 or WhatsApp + 44 7353535590-
Vacancies: