Consultant Physician and Surgeon Jobs in The Middle East.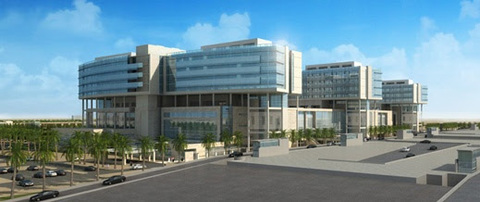 Professional Connections partners with both the public and private sector organisations in Saudi Arabia, The UAE, Qatar and Bahrain. We have a constant need for Consultant Hospital Doctors both Physicians and Surgeons due to the ever expanding requirements of our partnered hospitals.
Benefits:
You can expect to work in the leading hospitals. Earn a tax-free income. Be provided with the opportunity to have your family with you, Free fully furnished accommodation is provided. A contribution to the education fees for your children. Free malpractice insurance. Free healthcare and more. The benefits will be specific to the hiring organisation.
Requirements:
At least 5 years experience in a Consultant level position. Specialist training. Wide experience in all aspects of your specialist area, culminating in the award of CCT or equivalent.
Holing a European, Australian, New Zealand, USA or Canadian passport. Professional Connections is contracted by our client hospital to recruit from these geographical locations only,
To apply search for a job and apply. We will send you information on the post and all the posts that you are eligible to apply for. Alternatively, send your CV or Resume to jobs@profco.com with a time to call you between 6 AM to 11 AM on Sundays and 6 AM to 16: 30 Monday to Friday or call us on + 44 203 519 2258 or WhatsApp + 44 7353535590-
Sorry, no jobs at the moment for this category and search.