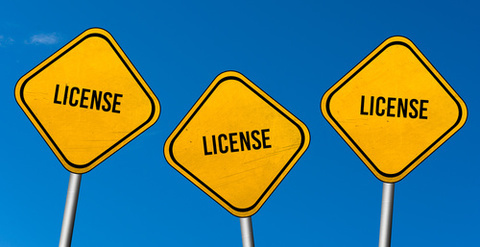 All Health Professionals are required to obtain their licensure prior to practising in any healthcare facility within the Emirate of Abu Dhabi. The license must be current and valid at all time during the clinical practice of the health professional. Health professionals must ensure renewing their licensure 3 months prior to the expiry date. A Health Professional license is associated with the healthcare facility their working for.

Requirements
Degree in nursing

Steps
Submit the application online along with the required documents through verification company (Data Flow).
Receive an email with the payments methods for the Data Flow in addition to your application number.
Once the verification process is complete, receive an email with a new username and password to complete your application through the Health Authority - Abu Dhabi website.
If approved, register for the exam. Cost 94.59 US for International Testing Centres.
Pay the fees once the licensing request is approved.
Receive the licence via courier.
Exam criteria
https://www.haad.ae/haad/tabid/633/Default.aspx
Information taken from HAAD web site 10.0.2019
Sorry, no jobs at the moment for this category and search.