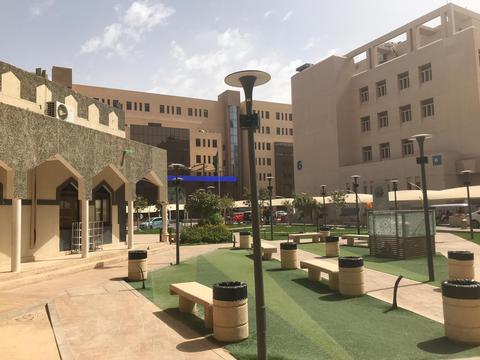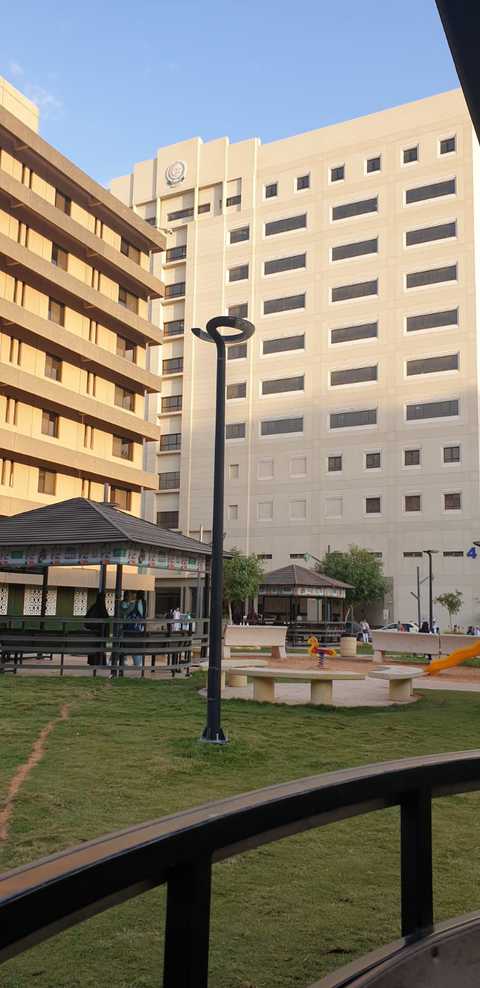 Our client hospital in Riyadh is considered one of the most advanced centres in the Middle East. It is located in the heart of Riyadh, at a distance of approximately 5 Kilometres from The City Center.
It has a bed capacity of about 1200 beds. Additional facilities are being built on a regular basis to accommodate the growing population and their needs and to further enhance the quality of patient care.
Professional Connections is contracted to hire Western European, Australian and New Zealand trained nurses to this hospital.
Vacancies: