West Hertfordshire Hospitals NHS Trust (WHHT)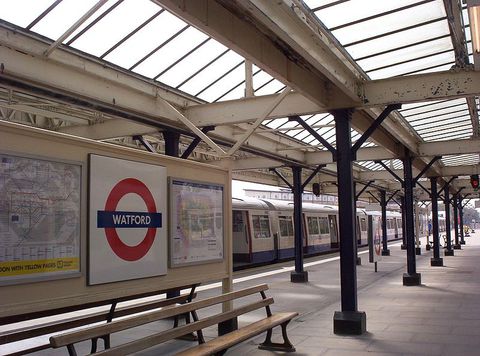 West Hertfordshire Hospitals NHS Trust provides acute healthcare services to a core catchment population of approximately half a million people living in West Hertfordshire and in the surrounding area.
West Hertfordshire Hospitals NHS Trust (WHHT) won the coveted Nursing Times 'Best UK Employer of the Year' award in 2019 and Best preceptor of the year in 2020.

The Trust also provides a range of more specialist services to a wider population, serving residents of North London, Bedfordshire, Buckinghamshire and East Hertfordshire.
The overall population served by the Trust is relatively affluent, but there are some areas of deprivation. As an employer of over 4,000 people the Trust is one of the biggest employers in the area and sees nearly a million patients each year.
Watford General Hospital:

Watford General Hospital is at the heart of the Trust's acute emergency services. It is the core location for inpatient emergency care, as well as for all patients who need specialist emergency facilities (such as intensive care).

Within the hospital, there are approximately 600 beds and 9 theatres, including 1 local theatre. It also provides elective care for higher-risk patients, has a full range of outpatient and diagnostic services, and is the focus of the Trust's Women's and Children's services, including neonatal care.

The Trust's maternity service is amongst the largest in South East England with 6,000 deliveries each year. A £750k investment in maternity services has delivered an increase in capacity, with a new 6-bed transitional care unit for mothers and babies, 3 extra delivery beds, 2 antenatal beds and 4 additional triage beds.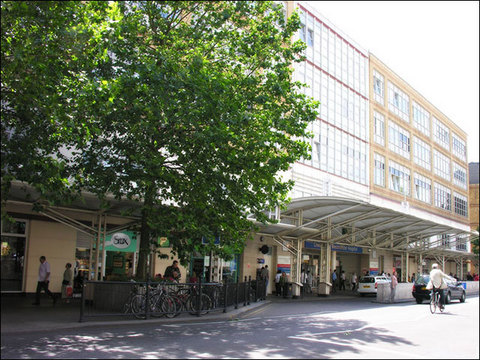 Hemel Hempstead Hospital (HHH):
Hemel Hempstead Hospital has a 24/7 urgent care centre and offers other local healthcare facilities such as diagnostic services. These include MRI and cold pathology. The outpatient service sees over 100,000 patients each year. The hospital also has 12 stroke rehabilitation beds. Hertfordshire Community Trust also operate intermediate care beds within the hospital.
St Albans City Hospital (SACH):
St Albans City Hospital is the Trust's elective care centre. It provides a wide range of elective care (both inpatient low-risk surgery and day-case) and a wide range of outpatient and diagnostic services with over 70,000 outpatient appointments. It has 40 beds and 6 theatres, including 1 procedure room for ophthalmology, as well as a Minor Injuries Unit (MIU). The hospital is open every day of the week from 9am - 8pm.
For more information, you can visit the Trust's own website here.

Source: Trust web pages
#overseasnursingjobs #nurseabroad #NMC #NHS #OET #IELTS #UKNursignjobs #nursingintheuk #watford #Westherts

Vacancies: