Living in the UK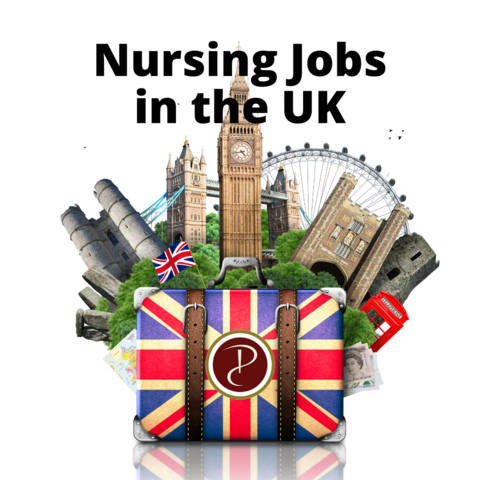 Will there be housing for me on arrival?
Yes, The hospital or Professional Connections will arrange housing for you. We have a network of providers who supply accommodation to healthcare workers. We source accommodation located close to your workplace.

Who pays for the housing?
Your employer hospital generally gives you two months free accommodation or an relocation allowance whereby your can source your own accommodation with the assistance of Professional Connections. Housing benefits vary depending on the Trust and you will be advised on the specific benefits for you at application stage. You then have to pay for your housing yourself.
What happens if I want to work in another hospital after I arrive?
If you are an EU national, it is easy to move hospitals. However, you should complete your contract as agreed before moving on.
For non-EU nationals, your new employer would have to sponsor your work permit and visa.

Can I bring my family?
Yes, your partner and children can apply to join you or to stay in the UK as your 'dependants' if they're eligible. If their application is successful, their visa will end on the same date as yours. More information here
Will my children get free schooling?
State schools www.education.gov.uk
Private schools https://www.isc.co.uk/schools/
University www.ucas.ac.uk
Fees www.ukprivateschools.com
I am going alone with my child. Is there childcare available?
Some hospitals have childcare facilities. However, there can be a waiting list for places. Each candidate's personal circumstances are reviewed prior to arrival and a personalized and detailed plan for UK integration is outlined. After the personalized integration plan is formed, it is our job to ensure that everything is in place prior to arrival.
Childcare https://www.gov.uk/browse/births-deaths-marriages/child
Department for Education http://www.education.gov.uk/childrenandyoungpeople/earlylearningandchildcare
Will my partner be able to get a job?
www.fish4.co.uk
www.totaljobs.com
Jobcentre Plus job search
Do I get a free flight?
The employing NHS Trust will pay for your flight to the UK. Holiday flights are not paid.
Does my family get free flights?
No. The benefits package offered to you is the same whether you bring a family with you or not.
Do I have to pay for medical care? /What is the National Health Service (NHS)?
The NHS is the UK's state health service and provides medical treatment
Am I entitled to free NHS treatment?
The following NHS treatments are free to anyone:
Treatment in an emergency (but not follow-up treatment)
Treatment of certain communicable diseases
Compulsory psychiatric treatment
Family planning services
Can I bring my dog or cat?
Please visit the website below for guidance.

How much will the process cost me?
Application for nursing/midwifery £140 (Some Trusts reimburse)
Part 1 test of competence (CBT) £83 (Reimbursed by all NHS Trusts)
Part 2 test of competence (OSCE) £794 (Paid by the hiring NHS Trust)
Admission onto our register is £153 (Some Trusts reimburse. You will be in the UK when you need to pay this fee)
Visa application, paid in advance by the employer.
Flight. Paid by Profco as per the Trust flight allowance policy.
Notarising and translation of documents for NMC: All accompanying paperwork requested as part of the registration process must be certified copies of the original documents, including both the original language version and an English translation. This means that you should be prepared to pay for notarisations and translations.

Immunisations: Once you have accepted an offer, you will need to have all required immunisations brought up-to-date.

Flights: Paid by the employer

Accommodation: The employer will pay for the first one or two months. It varies from Trust to Trust,

Do you provide a meet and greet service?
Yes every candidate and their family is offered a meet and greet service. This may be a representative from Professional Connections or a representative of the NHS Trust.
What does the meet and greet service include?
We will pick you up on arrival in the UK and bring you to your accommodation. Profco and the Trust will provide pastoral care. A hot meal is provided on arrival and some groceries are provided. We will team you up with a charity who show you around the neighborhood and take you exploring the local area.
Profco will support you in sourcing accommodation if the Trust does not have on-site accommodation.
The Trust arranges for you to obtain a bank account, register with a doctor, obtain your National Insurance number, and all the aspects of onboarding to working and living in The UK.
Vacancies: