United Kingdom
Nursing in the UK: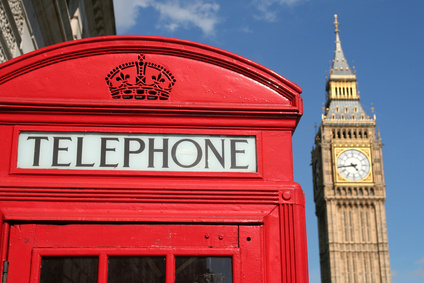 We can help you achieve your goal of working as a nurse in the UK. We are recruiting for NHS Trusts across England.
Here are the basic things you should know before applying to work in the UK:

You must be fully registered to practise in your home country
You will need to register with the NMC (Nursing and Midwifery Council).
Helpful information on the general process of moving to the UK can be found below:
FAQs
Vacancies: