Concord Hospital, Sydney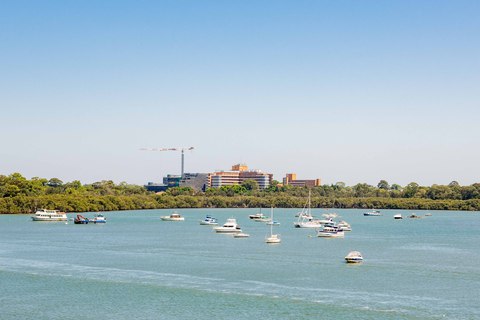 'As a 750 - bed teaching hospital of the University of Sydney, Concord offers a comprehensive range of specialty and subspecialty services, many of which are recognised nationally and internationally as centres of excellence. Some of these include burns, colorectal surgery, laparoscopic surgery, molecular biology and genetic laboratory, aged and extended care, gastroenterology and palliative care.

Concord Centre for Mental health
The Concord Centre for Mental Health is a modern purpose-built facility for patients who require specialist psychiatric inpatient care. It is dedicated to helping people recover and integrate back into the community. Specialty services provided include admission and assessment, acute and rehabilitation adult services, services for older people and extended adolescent care. The Centre is open 4 hours a day, 7 days a week for admissions.
Sorry, no jobs at the moment for this category and search.