Nursing in The Middle East will be beneficial for your bank account. First, there's the absence of personal income tax. This means that your monthly take-home pay is likely to be significantly higher than you could expect for the same work in your home country.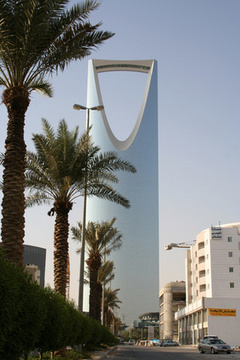 This hospital is ranked number one in the Middle East and the most sought after to work in.
There are vacancies across this 1300 bedded hospital in all general and specialist areas.

email jobs@profco.com or message us WhatsApp/Mobiles
UK: + 44 7393535590
IRL: + 353 858622413
FIN: + 358 40 5824833
Change your life for the better in 2022 !
Vacancies: