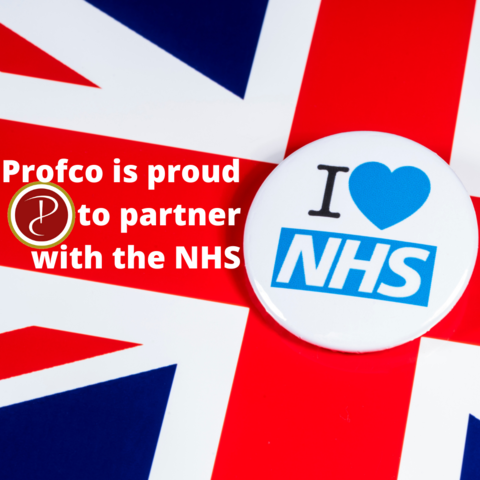 Our client provides health and social care for over 400,000 people with mental ill health, physical ill health and learning disabilities across Hertfordshire, Buckinghamshire, Norfolk and Essex.
They employ over 4,000 staff who deliver these services within the community as well inpatient settings. They also deliver a range of nationally commissioned specialist services including specialist services for children and young people, perinatal services and medium and low secure learning disabilities services.
Our Client offers a high quality service and are one of just five mental health trusts to achieve an overall rating of 'Outstanding' from the Care Quality Commission (CQC).
We are supporting your relocation to the UK and will finance the following:
o VISA £250 (approx.)
o Relocation support
o Part 1 test of competence (CBT) £83
o Part 2 test of competence (OSCE) £794 - 1 test
o Application for nursing/midwifery £140
o Admission onto NMC register £153
o Flight to UK (standard economy flight, up to the value of £600)
o Financial Support for accommodation
Vacancies: