With competitive benefits and opportunities to travel, it's time for Riyadh!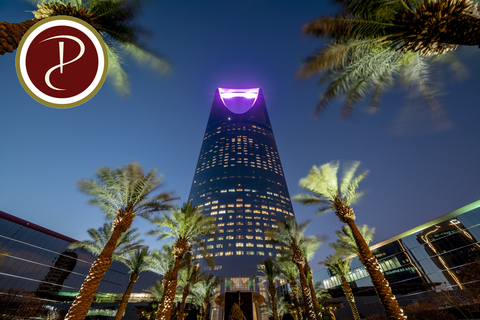 What can you expect?
Working for this employer, you can expect an all-around competitive package including:
Attractive tax-free salary negotiated based on years of experience and post-graduate education.
Free flights, accommodation, and utilities
On site recreation facilities (gym, swimming pool, etc)
Free transport to-and-from work
54 days paid leave per year
Medical coverage
Continuous professional development
Opportunities for career progression
REQUIREMENTS:
Degree in nursing + a minimum of 2 years full-time post-qualification experience
Interview dates
Online interviews anyday Sunday to Thursdays.
Cannot see a job to apply for? contact us jobs@profco.com or WhatsApp +44 7393535590
Who is KFSH&RC
The King Faisal Specialist Hospital and Research Centre (KFSH&RC) KFSH&RC is 2400 bedded tertiary referral hospital offering all services to adult, paediatric and neonates. Its strong emphasis offerings are: comprehensive Cancer, organ, transplantation, heart, neurological, and genetic diseases.
In the past year, KFSH&RC served a quarter of all newly diagnosed cancer patients in the Kingdom, and they are committed to doubling this percentage.
KFSH&RC performed a staggering 1,016 Transplant Surgeries for all organs, surpassing even the largest center in the USA, which performed 770 transplants.
KFSH&RC are among the leaders in Pre-Implantation Genetic Diagnosis (PGD) procedures, performing 600 successful operations each year, surpassing Europe's 1100 annual procedures.
Benefits of Working at KFSHRC
Employment at KFSH&RC allows you to gain experience with some of the world's foremost Medical Professionals. They offer a variety of educational & training opportunities that will enable you to increase your knowledge while working towards financial security. Send your detailed CV now to jobs@profco.com and avail yourself of all these wonderful international opportunities.
#profco #kfsh #nursinginsaudi #nursinginthemiddleeast #kingfaisal
Vacancies: