West Hertfordshire Hospitals NHS Trust: Winner #NT Best employer for staff recognition and engagement 2022. Winner of #NTWorkforce Preceptorship of the Year 2020. Winner of #NTWorkforce UK Employer of the Year award in 2019.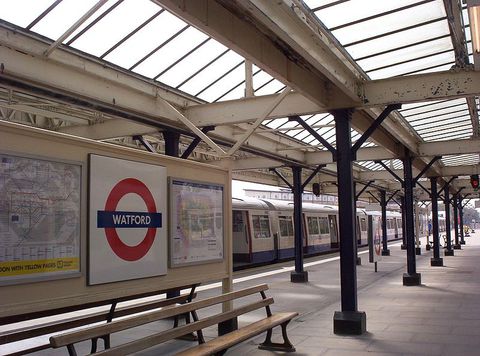 Double win for West Herts Teaching Hospitals at Nursing Times Workforce Awards!
Watford is a town and borough in Hertfordshire, English, situated 27km northwest of central London. It has a central position on the M1 and M25, with a direct train service that reaches central London within 20 minutes; Watford underground station is at the end of London's Metropolitan Line. Watford General Hospital is situated right next door to Watford Football Club's ground and it takes only 15 minutes to walk to Watford High Street.
View this Vlog from one of our placed nurses.

We are seeking to hire nurses for general and specialist areas.
Salary West Herts pays for your years of experience! £28408- £34 581 basic per annum. Additional payments for unsocial hours.
Benefits are among the most competitive on offer from the NHS. Costs are paid up front.
Relocation benefits for overseas nurses:
1. English language test OET or IELTS
2.CBT exam fee x 1
3.Visa application fees
4.Travel costs.
5. Free meet and greet service
6. OSCE - The Trust will pay direct to university full amount for one sitting plus one re-sit (only) if required.
7. The Trust will provide comprehensive OSCE support. Test dates within a month of commencing at The Trust.
ACCOMMODATION:
NEW Hospital accommodation or up to £1,000 towards the first two months' rent.
NEGOTIABLE ITEMS:
Loan to pay accommodation deposit - repayable from salary in agreed instalments
Advance of salary - up to £500 - repayable from salary in agreed instalments
CV to jobs@profco.com; WhatsApp + 44 7393535590; messenger https://www.facebook.com/Profco
Vacancies: