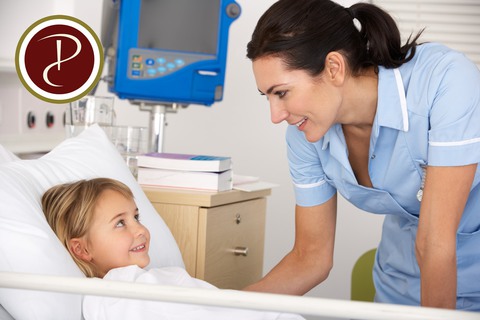 To be eligible to apply for the paediatric nursing posts you need to have applied to register with the NMC on the Child Branch of the Register. To be eligible to register for the paediatric division of the NMC register you need to have at least 12 months full time experience in a paediatric setting.
To apply. Click on a job link below or whatsApp + 44 7393 535590
Working for the Princess Alexandra Hospital NHS Trust entitles you to the following benefits:
Paid for years of experience.
Full induction process.
Structured pay scheme with annual increments.
Additional living supplement to your basic salary.
27 - 33 days annual leave plus bank holidays dependant on length of service (pro rata for part time staff)
NHS Pension scheme
Flexible working patterns
Onsite creche facilities
Annual appraisals with career pathways
In-house training courses
Discounted hospital restaurant

#nursinigintheuk #nmc #cbt #osce #paeds #band5 #london #nhs #paediatric #paedsER #nhsjobs

Vacancies: