Welcome to the presentation or come for the presentation and interview.

The presentation will last one hour and the speaker is the nurse recruiter from our client hospital. Join like minded nurses and have a great morning discussing living and working in Saudi Arabia.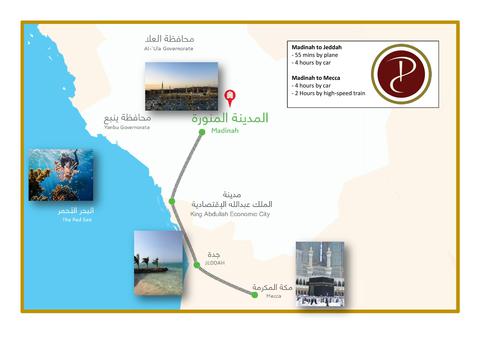 Nurses in Saudí Arabia earn a generous tax- free salary, free housing with all utilities paid, free flight. 54 days paid leave per year that you can start to take after 90 days.

Dublin:- Monday October 21st 9AM- 13PM at our offices in Dublin.
London:- Thursday October 31st 9AM- 13 PM at the Hilton Hotel Paddington Station
Appointment is necessary to attend. Register here
Candidates of Muslim faith, this is your chance to work in the Holy City and be close to Mecca to perform Hajj. Candidates who are not of Muslim faith are also most welcome to apply, as the hospital is located outside of holy area.
Enjoy a 2-hour high-speed train journey to the Red Sea city of Jeddah, or travel to Mecca in just 3 hours. Off-duty villas in the nearby beach resort city of Yanbu.
Vacancies for Registered Nurses, min. 2 years post graduate experience in all general and critical areas - diploma or degree suitable (western-trained)
#NursingInSaudiArabia #Profco
Sorry, no jobs at the moment for this category and search.