Are you an ambitious ER nurse with excellent clinical assessment and triage skills?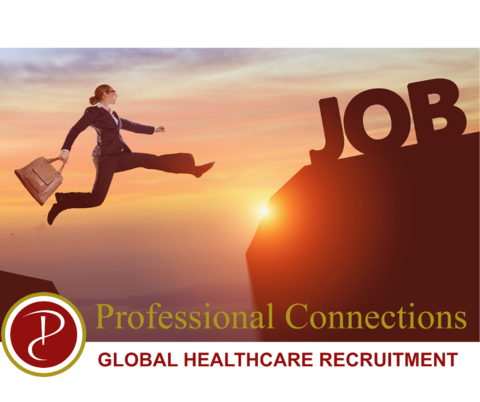 West Hertfordshire Teaching Hospitals NHS Trust celebrated a double win at the 2022 Nursing Times Workforce Awards for successfully engaging, nurturing, and improving the well-being of its nursing staff.
Apply here
Benefits
Paid for years of experience.
Reimbursed
IELTS/OET. The Trust will pay for one sitting
CBT: Trust will pay for one sitting
CERT of SPONSORSHIP: Trust will pay direct to UKVI
VISA APPLICATION: Trust will pay for worker's Visa application.
ACCOMMODATION*:
o Trust on-site accommodation, if required and if available (c£500 per month) or £1,000 towards the first two months' rent, paid on joining;
Non-EU joiners - up to £750 towards the cost of their initial one-way travel to the Trust
OSCE: Trust will pay direct to the university full amount for one sitting plus one re-sit (only) if required. Trust will provide comprehensive OSCE support
NEGOTIABLE ITEMS:
o Loan - repayable from salary in agreed installments
o Advance of salary - up to £500 - repayable from salary in agreed installments
Click on the job post to apply or reach out to us on whatsApp + 44 7393535590
#nhs #london #nursingintheuk #profco #nmc #EDnursingjobs #Emergency #Band 5
Vacancies: