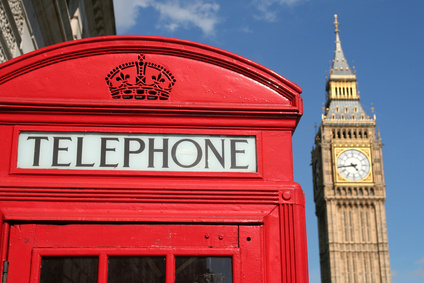 Are you looking for a nursing post in the UK NHS and wondering where to start? Contact us now - PROFCO provide full and free consultation, interview training, CBT training and assistance on your NMC application and work visa application. All our client hospitals in the UK provide OSCE training and good relocation allowances.
Register with us here
What our nurses say?
'Thank you for your team efforts to achieve my goal of coming here. I really appreciate you guys for being so patient to me from the time you were training me for the hospital interview, till I passed the CBT and got the NMC decision. My colleagues were amazed how my application went very fast that it only took 4 months from interview to my deployment. I actually did recommend Profco to them. I am really thankful for I chose you to be my agency.' - Cristel
'Thank you very much for your support and guidance. You and your team helped me a lot to come up to this level. I will truly recommend Profco to anyone who aspires to get a job in the UK. You are always approachable, friendly and supportive. All your team always paced me and my colleagues in the right track. You guided me very well how to get each stage of my processing done tactfully. I never faced any difficulties throughout my processing as you informed and mentor me well from the very beginning. You all are true professional recruiters as the name says "Professional Connections". With my extreme gratitude to you and your team!' - Karthika
If you have passed Academic IELTS or OET with the required scores/grades for UK NMC application* and are ready for the 5-star Profco treatment, send us your CV to jobs@profco.com now to start the process.
*English language requirements for UK NMC application view here
Vacancies: