General Questions
Why Ireland?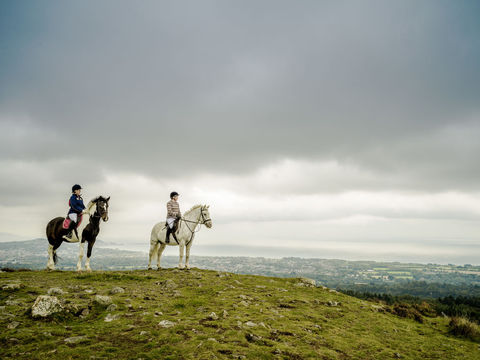 What languages are spoken?
The English language is the main language spoken throughout Ireland, although there are many different regional accents.
What religions are practised in Ireland?
The predominant religion in the Republic of Ireland is Christianity, with the largest church being the Roman Catholic Church. The Irish constitution guarantees freedom of religion. In 2011, almost 85% of the population identified themselves as Roman Catholic. The second largest Christian denomination is the Church of Ireland (Anglican). Other significant Protestant denominations are the Presbyterian Church in Ireland and the Methodist Church in Ireland. Ireland's Hindu and Muslim populations have experienced growth in recent years, mostly due to immigration.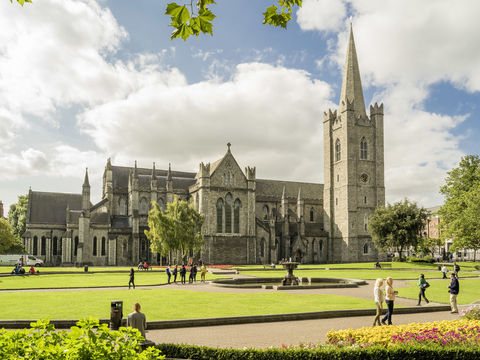 What will housing cost?
You can get some kind of an idea of the possible costs by visiting the following links.
Do I have to pay from my children's education in Ireland?
Please visit this website for more information about the education in Ireland.
Will I have to pay for health care?
Follow this link for useful information about the health care in the country.
Links
Citizens Information is an Irish eGovernment website provided by the Citizens Information Board. The site provides public service information for Ireland.
Sorry, no jobs at the moment for this category and search.