Taif
The unofficial summer capital of Saudi Arabia, lies over the Hada Mountains and on the eastern slopes of the Al Sarawat mountains. The city has a population of little over 520,000 and is a very popular traveling destination for the people living in Saudi Arabia, especially during the summer months. This is both because of the weather being cooler than, for example, in Jeddah and because of the beautiful scenery and the relaxed atmosphere the place offers. In fact, even the royal family and the Saudi government move from the heat of Riyadh to Taif every summer.

Taif is the centre of an agricultural area known for its grapes, roses, pomegranate, figs and honey. It is even called the City of Roses. In addition, the area features a lot of things worth seeing and doing. Taif is rich with very old history and offers truly a fascinating alternative for a weekend trip that everyone living in Saudi Arabia should perhaps experience.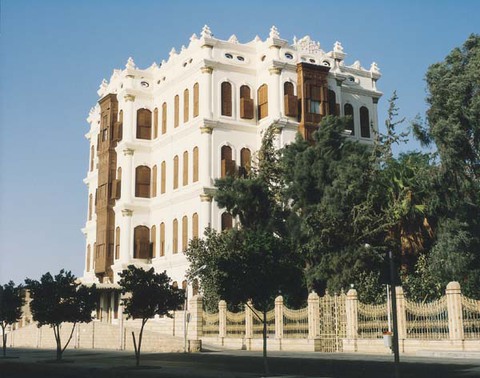 *

What to do

For the ones that are interested in history, the city has lots to offer. One should visit the ruins of the Taif historical wall, where one can appreciate the ancient architecture of Al Hijaz. There are also some nice museums available, such as Okaz Museum, the National Museum and the Shubra Museum. Souk Okaz is one of the most popular ancient market places. Previously it was considered as a forum of intellectuals, literatures and poets. Currently there are folk art performances organized in the market.

In addition to the rich history, the city offers a wide range of other things. For a really beautiful adventure, one should consider taking a cable car above the mountains. That offers truly an astounding view of the beautiful greenery all around you. Also, people who love mountaineering, have a great opportunity to practice their favorite sport in Taif. Horse races are held annually at the race track, and there are fantastic prizes prepared for the public, such as luxury cars...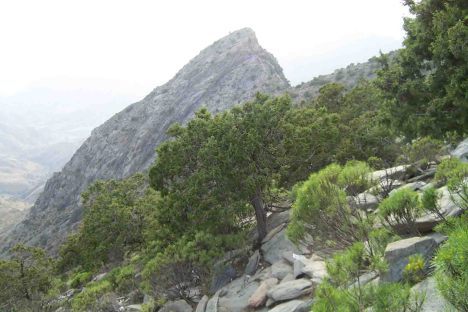 *

Last but not least, one should visit the Taif National Park, one of the most modern parks established by the government. Also King Fahad Garden and Taif Zoo are worth visiting. King Fahad Garden is an important tourism landmark and has a large area of green turf surrounding a lagoon. Taif Zoo includes a range of animals and birds and also has a lovely amusement area.

Getting There & Accommodation

Getting to Taif is really easy. It is located only a one hour drive south east from Jeddah. There are cheap flights between Riyadh and Taif daily (one can find a round trip for around 450 rials). If one wants to travel cheaper, there are also bus rides operated between Riyadh and Taif and Jeddah and Taif. Finding a suitable accommodation should not be a problem either, as there are various hotels available for different price ranges. Tourists will no doubt find a good one for their needs.

* Pictures from here.
For more pictures of Taif, visit here.