INTERNATIONAL MIDWIVES WANTED - NHS East of England
Do you have the travel bug? Do you want to explore new places while doing what you love? Are you nervous to move to a new country?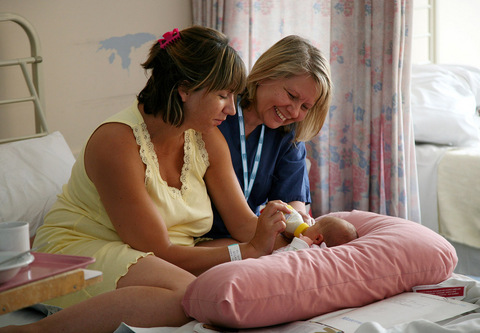 This may be the opportunity for you!

Professional Connections will assist you throughout the entire process, we will literally bring you to do the door of your new accommodation.
We are an experienced and reputable recruitment agency who will guide you along each stage in your journey to the UK. We have helped thousands of nurses from across the world move to different countries to pursue their dreams. We want to help you reach your career goals.
NHS East of England are currently recruiting Midwives to work across the East of England.
You could be heading to the seaside town of Southend-on-Sea for some fish n' chips?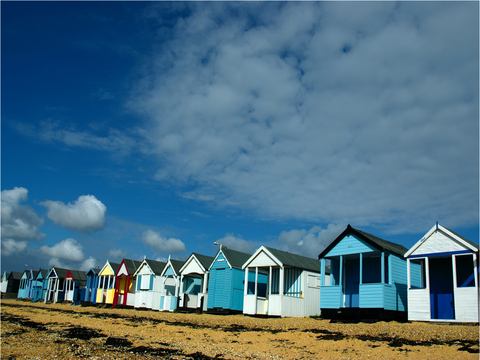 credit Photo 267113 / Southend © Nsilcock | Dreamstime.com
Or maybe the historic Cambridgeshire ?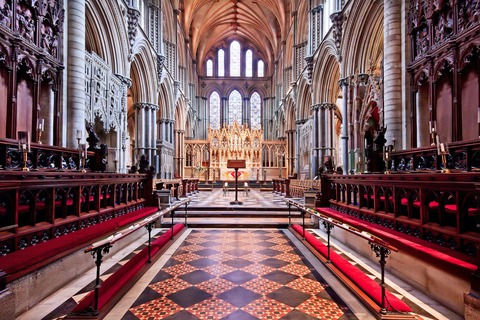 Wherever you are you will be able explore your surroundings, with a 37.5 hour working week you might even be able to catch a train to London to visit the Royals or see a show on West-End.
The six million population of the East of England is served by 13 NHS Trusts that include 18 maternity units providing a full-range of high-quality maternity care to women and their families.
There are many career progression opportunities in the NHS. The Maternity Clinical Network facilitate training and encourage midwives to be involved in regional projects such as the 'Progression of Equitable Access to Maternity Care'.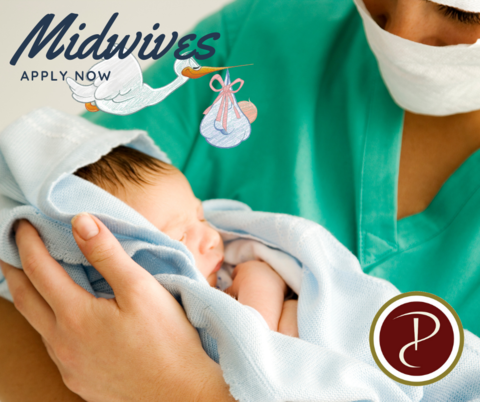 There is an extensive relocation and employee care package to help you with the move.
Professional Connections is here to help assist you, let us get you to the next stage in your career!
For more information about the hospitals you may be working in and the opportunities you could have, follow the links below or alternatively contact jobs@profco.com or WhatsApp Ann +44 7393 535590
Overseas Midwife for Band 5 Midwife post in the UK (OET/IELTS passed or willing to do the exam)

Overseas Midwife for Band 5 Midwife post in the UK (OET/IELTS passed or willing to do the exam)

Overseas Midwife for Band 5 Midwife post in the UK (OET/IELTS passed or willing to do the exam)

Overseas Midwife for Band 5 Midwife post in the UK (OET/IELTS passed or willing to do the exam)

Overseas Midwife for Band 5 Midwife post in the UK (OET/IELTS passed or willing to do the exam)

Overseas Midwife for Band 5 Midwife post in the UK (OET/IELTS passed or willing to do the exam)

Overseas Midwife for Band 5 Midwife post in the UK (OET/IELTS passed or willing to do the exam)

Overseas Midwife for Band 5 Midwife post in the UK (OET/IELTS passed or willing to do the exam)

Overseas Midwife for Band 5 Midwife post in the UK (OET/IELTS passed or willing to do the exam)

Overseas Midwife for Band 5 Midwife post in the UK (OET/IELTS passed or willing to do the exam)

Overseas Midwife for Band 5 Midwife post in the UK (OET/IELTS passed or willing to do the exam)

Overseas Midwife for Band 5 Midwife post in the UK (OET/IELTS passed or willing to do the exam)

Overseas Midwife for Band 5 Midwife post in the UK (OET/IELTS passed or willing to do the exam)

Vacancies: