SCFHS and HAAD licensing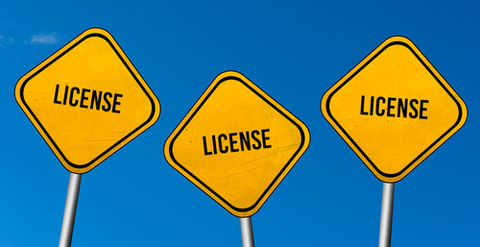 In order to licence with any health authority in another country, one of the documents that is required is a Transcript of Training (ToT).
The ToT outlines the modules of your Diploma/Degree course, and notes the results that you achieved.
Each College/University has their own procedure for applying, but it is usually a straight forward & quick process. It's a good idea to keep this with your portfolio of paperwork, in case the college closes down in future, making it difficult to obtain. We recommend enquiring with the college/university and getting the process started.
Visit our website for more information about licencing with the Saudi and Abu Dhabi health authorities.
Professional Connections will assist you with your SCFSH or HAAD license if we are the agency you contacted to assist you with your employment application and if you secure an offer of employment.
#SCFHS #Licensing as a nurse in Saudi Arabia# HAAD#CCAD#Profco#nursingagencymiddleeast
Sorry, no jobs at the moment for this category and search.