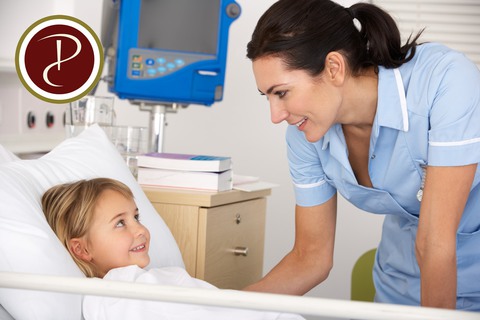 To be eligible to apply for the paediatric nursing posts you need to have applied to register with the NMC on the Child Branch of the Register. If you have applied for the Adult division we will pay your fee to change your application to the paediatric division. To be eligible to register on the paediatric division of the register you need to have at least 12 months full time experience in a paediatric ward setting.
To apply. Click on a job link below or whatsApp + 44 7393535590
#nursinigintheuk #nmc #cbt #osce #paeds #band5 #london #nhs

Sorry, no jobs at the moment for this category and search.