NMC- Clubbing rules changed not the scores in February 2023.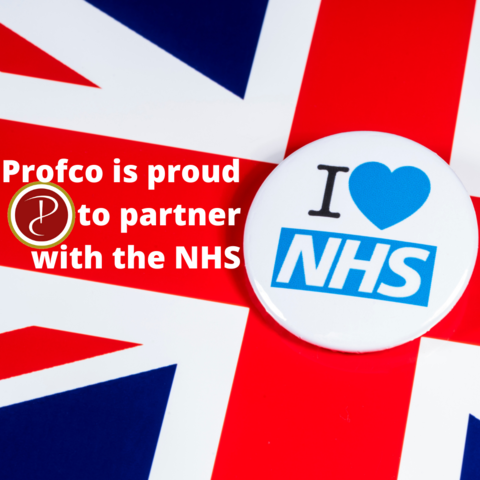 Every day we receive applications and enquiries from nurses who believe that they meet the English Language Requirements when in fact they do not. Maybe it is wishful thinking but the scores required have not been reduced.

Nurses are interpreting the lower score for clubbing incorrectly. You still need to achieve these scores:
OET

at least grade C+ in the writing section, and at least grade B in the reading, listening, and speaking sections.
IELTS
an overall score of at least 7, and at least 6.5 in the writing section and at least 7 in the reading, l,istening and speaking sections.
You must still achieve the required test scores for each domain. But to combine test scores, you'll need to get no less than 0.5 (IELTS) or half a grade (OET) below the required score for every domain. This means you'll be able to combine your scores as long as you achieve 6 (IELTS) or C / 250 or above (OET) in writing, and 6.5 (IELTS) or C+ / 300 or above (OET) in the other three domains. We call this the minimum score - it makes sure you don't score too far below the required mark in any test sitting.
#Nhsjobs # NMC # Profco #overseasnurses #midwives #mentalhealthnursing
Vacancies: