A team from National Guard Health Affairs ( KAMC, King Abdulaziz Medical Cities Riyadh, Jeddah, Al Hasa and Medina) will conduct interviews in Dublin, London and by SKYPE.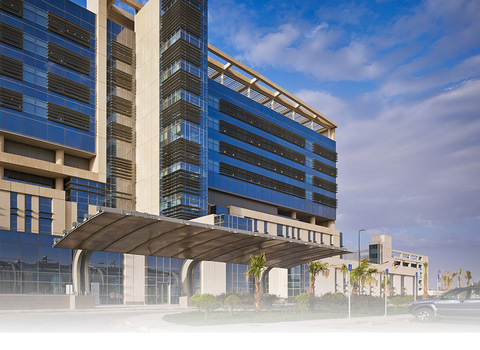 National Guard Health Affairs is a group of tertiary hospitals and the largest employer in the Middle East.
Free luxury housing view where you will live here
Lucrative tax-free salary, we can quote you once we see your CV. Two return flights per year, 61 days paid leave. Free healthcare and free transportation to work
Email: send your CV to us to jobs@profco.com or search jobs and apply for a vacancy listed below.
With Profco you are in safe hands. We assist you to choose the post, help you prepare a superb application file, interviewing training, assist you post offer with all aspects of the post offer logistics; licensing and visa formalities. We help you with each and every part of the recruitment process, all free of charge. We even reimburse your costs*
Vacancies: