NMC and Home Office updates this week is making is simpler and cheaper for overseas nurses to come to work in the UK.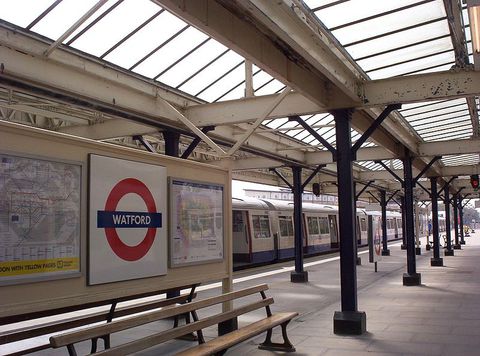 In their media release on Gov.UK, the Home Office announced: "The Home Office has also streamlined English language testing ensuring that doctors, dentists, nurses and midwives who have already passed an English language test accepted by the relevant professional body, do not have to sit another test before entry to the UK on a Tier 2 visa. This change will make sure that hospitals and medical practices across the country will be able to access the staff they need more quickly."
The change will apply to all Tier 2 (General) visa applications submitted on or after 1 October 2019.

The NMC is making changes to ensure that highly-skilled nursing and midwifery professionals can join the UK workforce as quickly as possible in order to carry out their role of delivering better, safer care for people using health and care services.

Apply for a job with Profco today.
Read what our nurses think of us-
Hello all at Profco!

I am now a certified nurse here. I got my pin 2 weeks ago. I am thankful to you all in Profco for being the best support from day 1 of my application to the UK. I don't think that I will be here without you all.

All of you were very caring and passionate, always checking on me and my progress. Without your perseverance I will not be here.

I wish you all more powers, so that more dreams of people like me will become reality.

Thank you very much!


Regards,
Kristine London 12th September, 2019
#nursinginlondon #nursingintheuk # profco # Westherts
Vacancies: