West Hertfordshire NHS Trust- SKYPE Interviews.
West Hertfordshire Hospitals NHS Trust won the coveted Nursing Times 'Best UK Employer of the Year' award in 2019.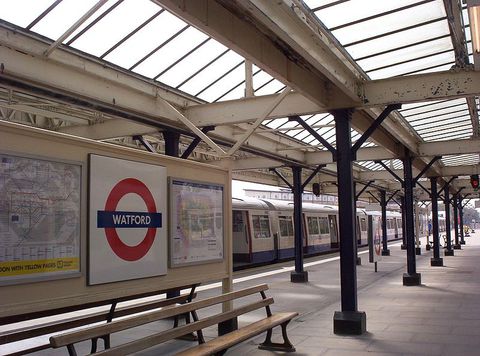 Watford is a town and borough in Hertfordshire, English, situated 27km northwest of central London. Watford has a central position on the M1 and M25, with a direct train service that reaches central London within 20 minutes. Watford is at the end of London Underground's Metropolitan Line. Watford General Hospital is situated right next door to Watford Football Club's ground and it takes only 15 minutes to walk to Watford High Street.
We are seeking to hire nurses for general and specialist areas
Salary West Herts pays for your years of experience!
Benefits. Among the most competitive on offer from the NHS
Relocation benefits for overseas nurses:
1. IELTS fee x 1
2.CBT exam fee x 1
3.Visa application fee (standard application)
4. 50% of Immigration Health Surcharge - the current fee is £400 per year so £1200 for a 3-year visa. The Trust will reimburse you £600 if you pay for it yourself or if we pay the full amount for you at visa application, £600 will be recovered from your monthly salary over an agreed period.
5.Exit regulatory authority fees such as POEA in the Philippines or POE in India
6.Travel costs: up to £550 towards the cost of their initial one-way travel to the Trust
7.Free meet and greet service
ACCOMMODATION:
Up to £1,000 towards the first two months' rent, paid on joining; evidence of expenditure to be provided within three months of start date.
OSCE
The Trust will pay direct to university full amount for one sitting plus one re-sit (only) if required.
The Trust will provide comprehensive OSCE support
NEGOTIABLE ITEMS:
Loan to pay accommodation deposit - repayable from salary in agreed instalments
Advance of salary - up to £500 - repayable from salary in agreed instalments
Trust on-site accommodation, if required and if available (£500 per month)
SKYPE interview dates
March 12th and 26th, 2020
CV to jobs@profco.com or whatsApp + 44 7393535590
Vacancies: