The social life in Saudi Arabia: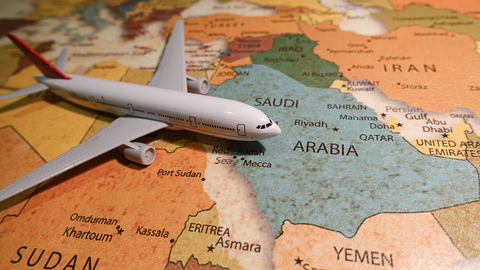 It might surprise you to know that your social life will probably shift up a gear when you're working in Saudi. There's a lively expatriate social scene, offering the opportunity to make friends with people from all over the world. One of the nurses from the UK told us "I've been positively surprised by the social connections that you can make here, and how easy it is to get an active social life."

It's easy to make friends. A New Zealand nurse reported back that "everyone is in the same boat and open to making new friends. You'll become good friends with your villa mates, meet people on the buses to and from work and shopping. In the gym around the pool and in the hospital as well. Even when I've gone to MRI or sat in the cafeteria either I will or someone will start a conversation enquiring where you're from, how long you've been here etc and within minutes you exchange phone numbers."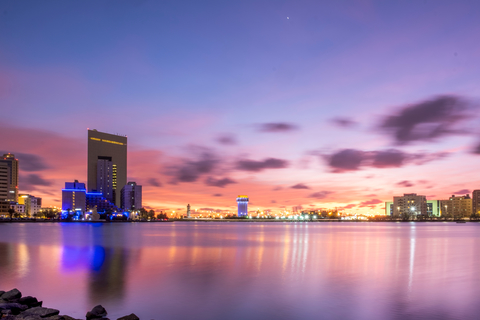 Your social calendar might fill up quickly - there's a diverse offering of social and sporting events. There are events on every night of the week - held by individuals, social clubs and foreign embassies. Many of our nurses particularly enjoy the parties and balls held in embassies. Three Irish nurses told us that a party dress and heels should be essential packing items for going to Saudi!
If sports are more your thing, you can join one of the many sports clubs. During the weekends, the hospital's social club arranges desert "hash" walks, in a different location every week. These walks are suitable for everyone; you can choose whether to walk or run, and whether to take the long or short route. After the walk, people sit down to eat and mingle after the exercise. Transportation to and from the hash is organised by the hospital social club so it's really easy to go along.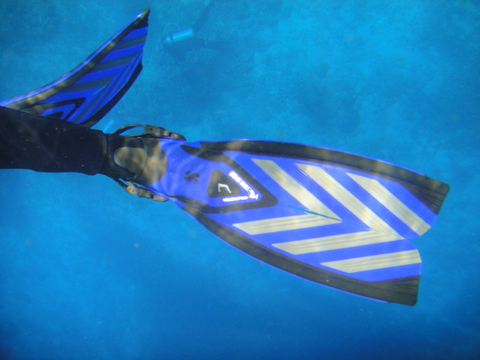 There are many good shops, cafés and restaurants in Saudi: all the Western chains and more. The shopping malls are among the best in the world. Skyscraper malls hold hundreds of shops, where you can get authentic designer-labelled items at reduced prices. The cafés and restaurants are great places to relax with friends. Though it is not legal to drink alcohol in public places, 'mocktails' (non-alcoholic cocktails) are very popular.

The adventure
"This is the opposite of the stereotypical portrayal of the middle east in the western media. It's an exciting and stimulating place to live and work. Coming here has challenged my preconceived ideas and learn that cultures may differ but our healthcare needs are the same no matter where you choose to work"
The money
The equivalent of what I used to make in an East End London Hospital after tax now goes into my bank account each month. I came for financial security because I wanted to save up to buy a house. I love the weather and the travelling"
Career Development
"I've worked for 11 years and I came looking for financial security, more professional opportunities and challenges. I have definitely found both. The hospitals give fabulous opportunities to deliver top-notch nursing care in state of the art hospitals"
The Travel
Nursing in Saudi Arabia, Exploring the Middle East
Nursing in Saudi Arabia, you'll be uniquely well-placed to travel throughout the Middle East. You can set off to see new places in your free time!
The neighbouring countries are only about an hour or two away via plane, so many nurses chose to explore them during a weekend trip. The Middle East offers many wonderful tourist sights; from the glittering skyscrapers of Dubai to the rock-cut architecture of historic Petra, to the island beaches and ancient temples of Bahrain. One of Profco Swedish nurses recommends "Oman, a beautiful country with wonderful people". Within Saudi Arabia, the pre-Islamic archaeological site of Madain Saleh is a must-see; it has been described as the "single most impressive site in Saudi Arabia".
Flights are generally inexpensive. If you are a woman, you may have concerns about the safety of travelling in the Middle East. It's a good idea to travel in a group, but as long as you respect local customs you should not encounter any difficulties or dangers. It also very easy and allowed to travel on your own. Book a flight hop on a plane as you would at home, be on the beach or the shopping malls in Dubai, formula one track or Golf course in Bahrain, or the markets of Istanbul within a few hours. Travelling in the Middle East can be a great adventure - so embrace every opportunity!
Read some nurses stories
Portuguese Nurse Working in Riyadh
Vacancies: