Welcome to Profco! Outlined below are some of our planned hiring events for the next three to four months.
Why nurses apply to nurse in the Middle East?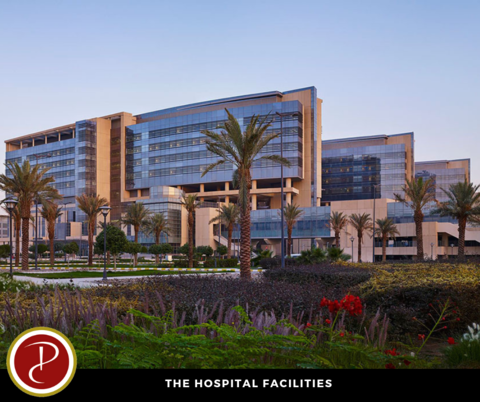 Loads of Sunshine, for a start!
Plus... Tax-free salaries; free airfare on initial hire and at end of contract; free mid-year airfare (some hospitals offer 2 flights!); 49 to 61 days paid annual leave*; free luxury furnished accommodation & recreation facilities; free healthcare; international experience at state-of-art medical facilities, and so, so much more...
View this video it shows some Irish, Portuguese and Australian nurses filmed by the Saudi Broadcasting Corporation at work at King Faisal Specialist Hospital and Research Center in Riyadh and out and about in Riyadh enjoying Riyadh Winter Wonderland.
King Faisal Specialist Hospital & Research Centre Riyadh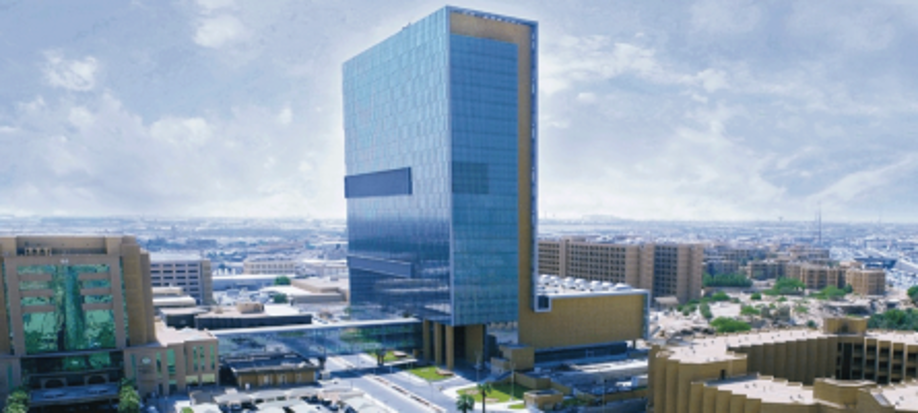 Interview dates
Dublin : 23rd March, 2020
Helsinki 25th & 26th March, 2020
London: 7th April. 2020
KFSH&RC Riyadh needs no introduction - they hold the best reputation in the Kingdom amongst the UK, Irish & European expat community.
Vacancies for Registered Nurses with Diploma or Degree and at least 2 years' experience.


Read more about KFSH&RC HERE
King Abdulaziz Medical City offers TWO return flights per contract year!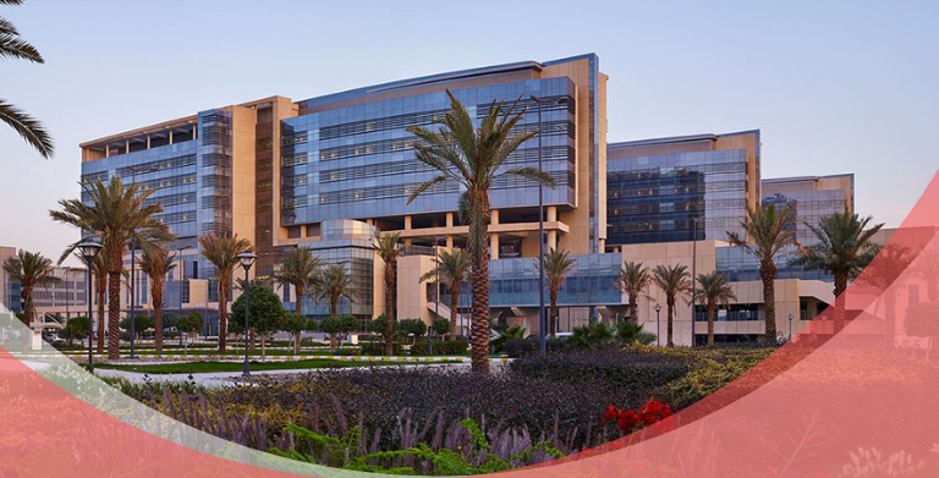 KAMC is one of the two most popular hospitals in KSA! These 2,000 bedded facilities offers every speciality and subspeciality under Adult, Paeds & Neonates
Updated vacancy list just in from Riyadh, vacancies for Nurses with Diploma or Degree & min. 3 years' experience in:
Cardiac Care: MCICU; ACICU; PCICU; Cardiology Ward; OR Heart Surgery; PCSD; Adult Cardiac Surg HDU
Obstetrical Care: Antenatal; Obstetrical; L&D; OTAMU; Ob/Gynae Midwifery
Critical Care: Trauma ICU; Adult ICU; ICU Burns
Surgical Care: Business Centre; Trauma; Male Surgery; Surgical Ward - Trauma Centre; Female Surgery; Nurse Reserve Unit; Acute Surgical Unit
Read more about the MNGHA HERE
CCAD ABU DHABI are Hiring!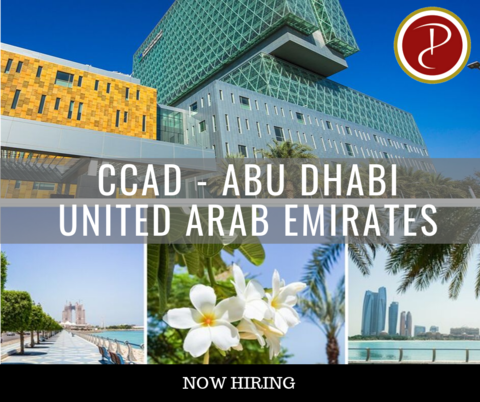 Apply now to work for this unique state-of-the-art facility, while basking in the warmth and beauty of the Emirates.
Specialised nurses with extensive experience in Cardio thoracic ICU; Transplant Theatre Nurses (Liver, Pancreatic & Renal); Cardiac Theatre; Neuro ICU.

Nurses must hold a bachelor's degree in nursing in order to be licenced with the Health Authority of Abu Dhabi

Read more about CCAD HERE.

We hope you will join us on this exciting journey and make the decision to benefit from Profco's World Class Global Healthcare Recruitment Service to help you along the way!
We look forward to hearing from you!
New to Profco?
Register online https://www.profco.com/reg.php or email your CV to jobs@profco.com
Already a Profco candidate? PM or Email us today!
Contact us
WhatsApp UK: +44 7393 5355 90
WhatsApp IRL: +353 85 862 2413
Tel UK: + 44 (0203) 519 2258
Tel Ireland: 01 697 20 97
Tel Finland: +358 9 4245 1027 WhatsApp + 358 405824833
Email jobs@profco.com
Register on our web pages here.
Also see our website https://www.profco.com
Vacancies: