Are we hiring nurses and doctors to Saudi Arabia?
Yes, we are! Working abroad has been put on the "back burner" during the pandemic but now is the time to kick start those plans.
What about the current travel restrictions?
Healthcare workers are eligible to apply for an exception to travel during the current travel restrictions. Profco will assist you with this process.
Will I need to quarantine on arrival?
- Vaccinated 2 doses: no quarantine; no PCR
- Not vaccinated (High Risk country): quarantine 7 days
- Not vaccinated (Low Risk country): quarantine 2 days
Updated May 2021
Will I be paid while I am in quarantine?
Yes! Your contract starts on the date that you depart for to Saudi Arabia.
Is quarantine accommodation provided, and what will I do during that time?
The Hospital will provide you with quarantine accommodation, whether in a housing compound or a hotel. Some of the hospitals will start your competency training online during that period.
Who will my employer be?
The hospital is your employer, and not the recruitment agency (Professional Connections - Profco)
Do I have to pay Professional Connections?
No! Our services are provided free of charge to our candidates.
How long does the process take?
2-4 months for licensing; compliance checks; visa processing and then serving your notice period.
If you apply today, you would be expected to take up employment between August and October 2021.
Why do so many international nurses want to work in Saudi Arabia?
Earning a competitive tax-free salary, with your accommodation and medical care provided by your employer, means that you can save large sums of money.
It is an excellent opportunity to advance your clinical skills and further your career whilst working for the leading state-of-the-art tertiary hospitals in the Middle East.
Step out of your comfort zone and embark on an adventure of self-discovery!
Saudi Arabia offers sunshine; sea; sand; camels; camping; historical architecture; rich cultural traditions; but also, world-class luxurious shopping and fine dining experiences, and so much more!
Oh, and the friends that you will meet...!!
How do I apply?
Search for jobs on our website
OR
Register your details on our web page and we will suggest which jobs would be a good match for you
OR
Message us on Facebook to chat with us about the options and the process
OR
Send a WhatsApp message + 44 7393535590 or email us to jobs@profco.com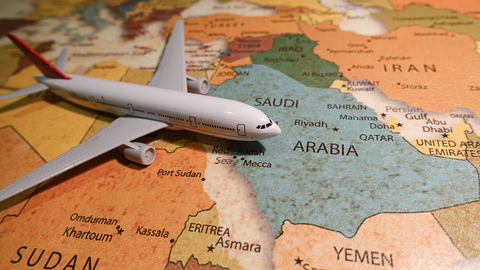 Vacancies: